Morgan Van Buren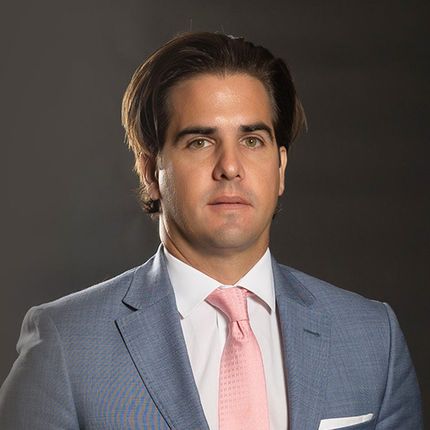 Morgan Van Buren is a Partner in Tyson & Mendes' San Diego office and a member of the firm's Complex Trial Team. His practice focuses primarily on general liability and high exposure litigation. Mr. Van Buren has significant litigation experience, including handling of matters involving diverse damages claims and potential excess exposure.
Mr. Van Buren has secured the defense and complete indemnification of clients on multiple occasions. He has negotiated several favorable settlements in multi-party litigation, and nuisance value settlements in premises liability actions. Mr. Van Buren also has extensive trial preparation experience which has contributed to several successful verdicts, including drafting and successfully arguing motions in limine and a motion to strike and tax defense costs for multi-million-dollar jury trials.
Mr. Van Buren earned his B.A. from the University of Michigan in 2003, and his J.D. from Southwestern Law School in 2011. While in law school, he clerked for the California Court of Appeal, reviewing and evaluating applications for discretionary writ. Mr. Van Buren is licensed to practice law in California.
In his free time, Mr. Van Buren enjoys long walks on the beach with his wife and Golden Retriever.