Abigail Gallagher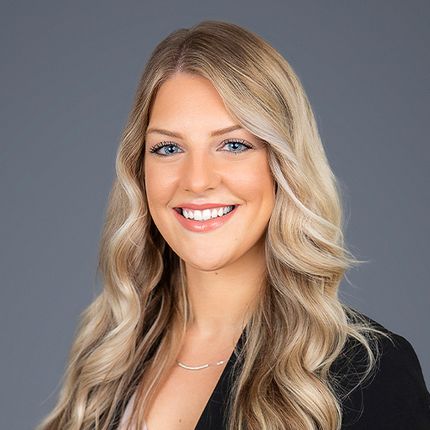 Abigail Gallagher
Associate
Abigail Gallagher is an Associate in Tyson & Mendes' Tampa office.  Her practice focuses on premises liability, construction defect, and general liability.
Ms. Gallagher has litigation experience focusing on preparing auto accident cases for trial leading to defense verdicts, including representing individuals and businesses in state courts throughout Florida.  Ms. Gallagher has been successful in a trial on liability, where the jury took only seven minutes to deliberate, as well as in hearings on motions to dismiss.
Ms. Gallagher obtained her J.D. from Western Michigan University in 2021, where she was a participant in Moot Court trial competitions and graduated cum laude.  She is a member of the academic honor society, Phi Delta Phi.  She obtained her B.S. from Southeastern University in 2016, where she also graduated with cum laude.
In her free time, Ms. Gallagher enjoys traveling, hiking, working out, and yoga. She is also a member of Junior League Tampa, where she spends time volunteering in the community.