Christopher Hall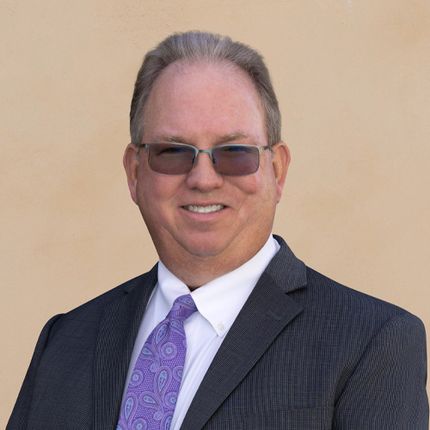 Christopher Hall
Senior Counsel
Christopher Hall is Senior Counsel in Tyson & Mendes' Orange County office and is part of the complex civil litigation team. His practice focuses on catastrophic personal injury defense, medical negligence defense, the defense of entity defendants in sexual assault and child sexual abuse matters, products liability, public entity defense, employment law, dangerous condition of public property, elder abuse, construction site accidents, premises liability, as well as other general liability matters.
Mr. Hall has extensive litigation experience, including representing individuals and businesses in state courts throughout California and in U.S. District Courts in California.  Mr. Hall has been successful in positioning cases for summary judgment, mediation, and trial, while providing legal counsel for such entities as The Regents of the University of California, Philadelphia Insurance, Nationwide Insurance, The Medical Protective Company, The Doctors Company, Markel Insurance, Scottsdale Insurance Company, AIG, Cooperative of American Physicians, The Mutual Risk Retention Group, Inc., United States Youth Soccer Association, United States Olympic Committee, SkyWest Airlines, Inc., Textron Aviation Inc., Tesla, and American Youth Soccer Organization.
Mr. Hall obtained his J.D. from Western State University College of Law in 1995.  He obtained his B.A. in Criminal Justice from California State University Fullerton in 1989.
In his leisure time, Mr. Hall enjoys spending time with his wife and children.  He also enjoys fishing, hiking, attending concerts, and motorsports.