Anne Honey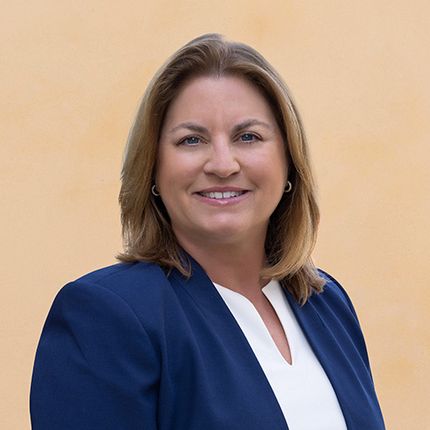 Anne Honey
Senior Counsel
Anne Honey is Senior Counsel in Tyson & Mendes' Orange County office, where her practice focuses on general insurance defense litigation. Ms. Honey has extensive experience representing individuals, businesses, and insurance companies in complex general liability, personal injury, property damage, and premises liability matters.
Before joining Tyson & Mendes, Ms. Honey was in-house counsel for a Fortune 500 corporation, where she defended insureds against claims and lawsuits on personal injury and property damage, including first-party uninsured and under-insured cases. Ms. Honey's vast litigation experience includes investigation, discovery, motion practice, mediation and arbitration/trial. Through settlement negotiations and mediation, Ms. Honey has reached successful results for her clients where the alleged damages exceeded the limits of the applicable policy. Ms. Honey also practiced in the area of worker's compensation from case initiation through trial and appeal, including numerous bench trials.
Ms. Honey graduated from the University of California, San Diego with a B.A. in Biology and a minor in Law and Society. Ms. Honey obtained her Juris Doctor from the University of the Pacific, McGeorge School of Law in 1993, where she was a member and finalist of the National Moot Court Competition team.
In her free time, Ms. Honey enjoys reading, traveling, and spending time with her husband, their three children, and their Golden Retriever, Teddy.