James Brewer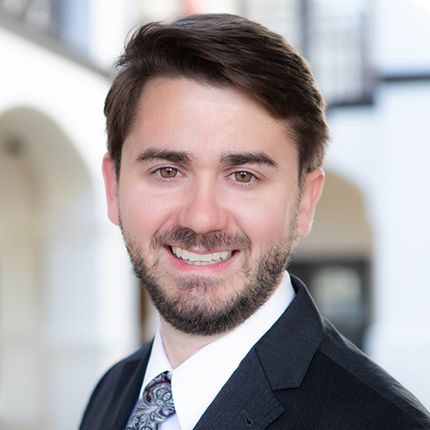 James Brewer
Senior Counsel
James Brewer is Senior Counsel in Tyson & Mendes' Scottsdale office. His practice focuses on insurance defense litigation, including insurance coverage disputes, personal injury and wrongful death lawsuits, premises liability, and bad faith litigation.
Mr. Brewer has successfully resolved numerous cases involving personal injury, premises liability, property damage, insurance coverage, wrongful death, multiple bodily injury, and property damage, obtaining many favorable settlements and saving his clients substantial amounts. He has also obtained decisions for the defense at multiple arbitrations.
Mr. Brewer earned his J.D. in 2012 from Loyola New Orleans College of Law, where he served as an executive member of Phi Alpha Delta and received certificates in Civil Law and International Law. Mr. Brewer is licensed to practice law in Arizona.
In his free time, Mr. Brewer enjoys spending time with his son, traveling, hiking, watching sports, and reading.