Svetlana "Lana" Volkova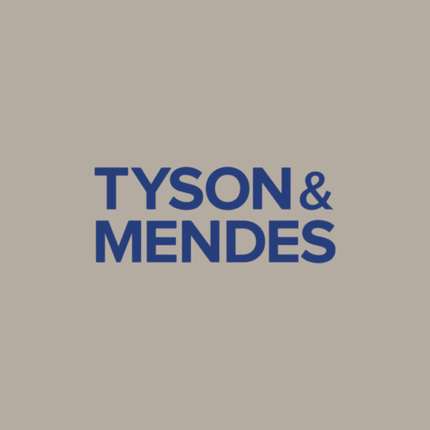 Svetlana "Lana" Volkova
Associate
Svetlana "Lana" Volkova is an Associate in Tyson & Mendes' Northern California office.
Ms. Volkova has extensive litigation experience in personal injury law. She is passionate about fighting for justice and defending the American dream of local and national businesses. Ms. Volkova has a diverse background, including not only personal injury law, but also real estate law, business law, and tax law. Recently, Ms. Volkova was part of a successful multi-billion-dollar complex litigation team for a class action lawsuit representing one of the largest cities and counties in California against Big Pharma that won a landmark bench trial. The verdict held opioid manufacturers and distributors accountable for their actions in creating and prolonging the devastating opioid epidemic. Ms. Volkova enjoys using her language skills in law to make the American dream possible for foreign businesses. One of her big wins was when a foreign corporation sought legal services when it was sued for breach of contract.  Ms. Volkova was able to reach a very favorable settlement of only 1% of what plaintiffs asked, reducing her client's liability from $2,500,000 to just $25,000. In addition to working as an attorney, Ms. Volkova is a real estate broker and has helped her clients make millions of dollars in real estate investments.
Ms. Volkova obtained her J.D. from California Western School of Law. She received multiple awards and recognitions, including an Award for Outstanding Academic Excellence at a firm for her Internship Seminar and the Joel Zuckerman Memorial Award for the Establishment of Law in Comparative Law. She was on the Dean's Honor List for multiple semesters. Ms. Volkova was a Pro Bono Honor Society Award Recipient, and President of the Child, Family and Elder Law Society. She also obtained her B.A. from the University of Oregon in Romance Languages: Spanish/French with a minor in Business Administration. Ms. Volkova graduated magna cum laude and was a recipient of the Diversity Excellence Scholarship as well as a member of Golden Key International Honor Society. Currently, Ms. Volkova serves as the secretary of the Real Property Law Executive Committee and the chair of the Diversity Committee for California Lawyers Association. Ms. Volkova is also a member of La Jolla Bar Association (former board member), Latinas in the Law, the Tom Homann LGBTQIA+ Law Association, the San Diego County Bar Association (Committee on Diversity and Inclusion), Lawyers Club (Gender & Equity Committee, Human Trafficking Collaborative), San Diego Defense Lawyers, and the Greater San Diego Association of Realtors.
In her free time, Ms. Volkova enjoys spending time with her family. She also enjoys going to the beach, painting, playing piano, and attending music and sports events, including her local San Diego Padres games.