Michael S. Greenfield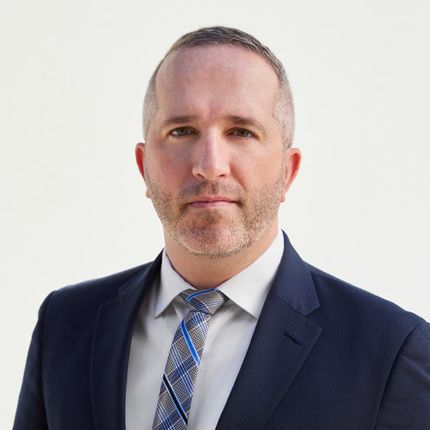 Michael S. Greenfield
Senior Counsel
Michael S. Greenfield is Senior Counsel at Tyson & Mendes' New York office, where he vigorously defends clients in general liability matters. He has over a decade of experience litigating matters throughout New York, both in federal and state court.
Before joining the firm, Mr. Greenfield worked at a large insurance defense firm as a member of the medical malpractice and general liability team. His practice focused on the defense of dialysis centers, nursing homes, assisted living facilities, home health care agencies, and other medical providers. Mr. Greenfield has previously presented before medical providers concerning what pitfalls to avoid in order to prevent potential litigation. Prior to that, he worked for a number of years representing plaintiffs in medical malpractice, products liability, general liability, and administrative law matters.
Mr. Greenfield obtained his J.D. in 2009 from the University of San Diego Law School, where he received the CALI Award in Law and Economics and a public interest citation for his volunteer work. He obtained his B.A. in European History from Columbia University in 2002.
In his free time, Mr. Greenfield enjoys hiking, cycling, playing billiards, and rooting for the New York Mets. He is on the Young Professionals Board of the Marty Lyons Foundation and mentors with StreetWise Partners.