Charles Lawrence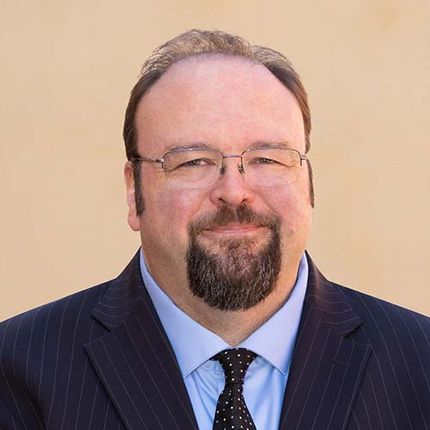 Charles Lawrence
Senior Counsel
Charles Lawrence is Senior Counsel in Tyson & Mendes' San Diego and Nashville offices. His practice focuses on general liability, catastrophic personal injury, vehicle and premises liability, construction defect, and mass tort defense.
Mr. Lawrence was most recently Managing Partner at Palumbo Lawyers LLP and has extensive litigation, courtroom, and first-chair trial experience, including the defense of a general contractor against a $30 million claim, resulting in a successful settlement prior to an award against the sole remaining subcontractor. He has taken over 1000 depositions with wide-ranging mediation and arbitration practice. He represents clients in complex litigation, is adept at both exposure evaluation and strategy for various stages of a case, and always strives for efficient resolution.
Mr. Lawrence received his J.D. from Pepperdine University School of Law in 1996, where he earned the American Jurisprudence Award for Constitutional Law. He obtained two B.A. degrees in Political Science and English from Pepperdine University, Seaver College, in 1991. Mr. Lawrence is admitted to the State Bar of California and the State Bar of Tennessee, as well as all federal courts in California. Mr. Lawrence is also fluent in Spanish.
In his free time, Mr. Lawrence enjoys spending time with his family, which includes their first granddaughter. He also enjoys golfing and watching movies with his wife of 30 years.