Anthony J. Puzo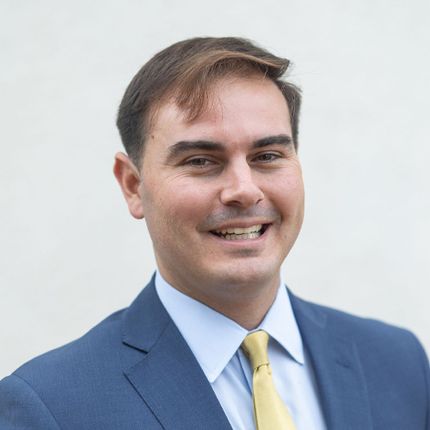 Anthony J. Puzo
Associate
Anthony J. Puzo is an Associate Attorney in Tyson & Mendes' San Diego Office. Mr. Puzo primarily defends against complex and high stakes personal injury lawsuits stemming from both products liability and premises liability claims. Mr. Puzo has also litigated probate and real estate matters and has represented individuals, small businesses and Fortune 500 companies in court.
Mr. Puzo has taken and defended the depositions of parties, witnesses, and experts as well as drafted successful demurrers, motions for summary judgment, oppositions to discovery motions, and ex parte applications. In addition, Mr. Puzo has secured multitudes of below policy settlements before trial and binding arbitration. He utilizes his knowledge of the law, investigative ability, and personable approach to bring the other side to the table and achieve highly favorable settlements for his clients.
Mr. Puzo earned his J.D. from California Western School of Law in 2021. Prior to attending law school, he graduated from California State University San Marcos in 2017. While there, he obtained a B.A. in Political Science with a Minor in History. Mr. Puzo is licensed to practice before all California Courts as well as the United States District Court for the Southern District of California.
When Mr. Puzo is not working, he enjoys surfing, going to the gym, and spending time with his friends and family. He also enjoys studying history and philosophy in his spare time, focusing primarily on the areas of ancient Greece and Rome.