Clark R. Conforti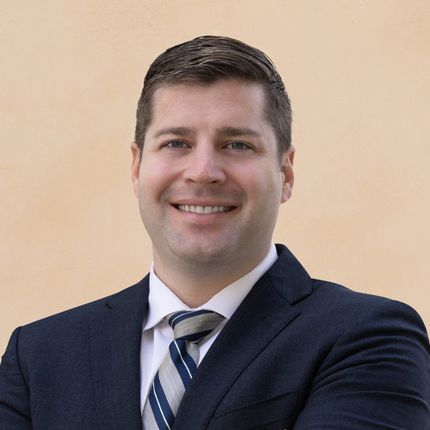 Clark R. Conforti
Associate
Clark R. Conforti is an Associate in Tyson & Mendes' Orange County office.  He has extensive experience litigating personal injury, consumer, and business matters involving catastrophic injury, wrongful death, unfair business practices, and false advertising.
Mr. Conforti has litigated cases in state and federal courts throughout California.  He has represented individuals and companies in all stages of litigation in both individual and class action matters.  Mr. Conforti has prepared and argued numerous motions in both state and federal court with successful results for his clients.  He takes pride is his ability to break down complex legal issues to help clients understand the legal process and achieve the best legal outcomes.
Mr. Conforti earned his J.D. from California Western School of Law in 2017, where he graduated cum laude.  While earning his law degree, Mr. Conforti served on the California Western Law Review, tutored law students in Torts and Criminal Law, and interned with Higgs Fletcher & Mack LLP, as well as the San Diego District Attorney's office.  He earned his B.A. from California State University, San Marcos where he graduated magna cum laude with a double major in Political Science and Spanish in 2014.  Mr. Conforti is admitted to practice before all courts of the State of California, as well as the United States District Courts of California. Mr. Conforti is a member of the Orange County Bar Association, Los Angeles County Bar Association, San Diego County Bar Association, and American Bar Association.
When he is not practicing law, Mr. Conforti enjoys playing water polo, riding his bike, and bodysurfing at the beach.  He is fluent in written and spoken Spanish.