Shelly Stuppiello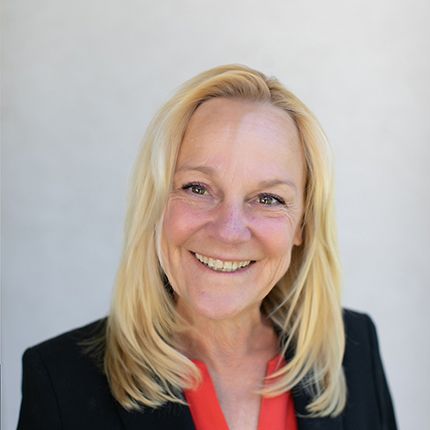 Shelly Stuppiello
Senior Counsel
Shelly Stuppiello is Senior Counsel at Tyson & Mendes' San Diego office and a member of the firm's Complex Trial Team. Ms. Stuppiello has comprehensive experience representing businesses and individuals through all phases of civil litigation. Her practice primarily focuses on defending against personal injury and property damage claims. Her background also includes defending subrogation actions brought on behalf of insurance carriers.
Ms. Stuppiello is highly skilled at differentiating matters with early resolution potential from those which require thorough discovery and motion practice. As a result, Ms. Stuppiello provides her clients with meaningful evaluations so they may make cost effective and informed litigation decisions. Ms. Stuppiello continuously and successfully defends her clients against diverse high exposure claims.
Ms. Stuppiello received her B.S. in Political Science with a minor in Psychology from the University of Arizona. She earned her J.D. from California Western School of Law in San Diego. Prior to joining Tyson & Mendes, Ms. Stuppiello practiced several years at large defense firms in California, as well as in New Jersey.
In her free time, Ms. Stuppiello enjoys spending time with her family and friends. She enjoys running, hiking, and going to the beach.