David Kahn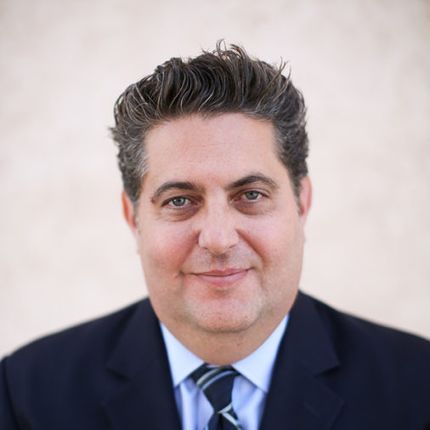 David Kahn
Senior Counsel
David Kahn is Senior Counsel in Tyson & Mendes' San Diego office specializing in the defense of complex, multi-party general litigation and personal injury matters. Mr. Kahn has extensive litigation experience representing individuals, businesses and employers in California state and federal district courts.
Mr. Kahn has successfully resolved many cases involving complex personal injury, wrongful death, real estate, fraud, as well as state and federal workers' compensation matters. He has successfully briefed several dispositive motions including a residential homicide, briefed a motion in limine to exclude expert testimony in a home invasion shooting case which provided the basis for an overturn on appeal and settled a complex real estate fraud case involving a tourmaline mine. Mr. Kahn also won a first workers' compensation trial obtaining a take nothing award against an injured worker who claimed she obtained Lyme disease while working part-time for a nursery.
Mr. Kahn received his J.D. in 2000 from California Western School of Law in San Diego earning an Academic Achievement Award in Current Issues in Constitutional Law. He was admitted to the California State Bar in 2000. Mr. Kahn also holds a M.A. in English from San Diego State University and a B.A. from California State University, Northridge.
Outside the practice of law, Mr. Kahn enjoys spending time with his daughter, cooking, listening to his extensive music collection, and following Cleveland sports teams.