Julee Fritsch Earley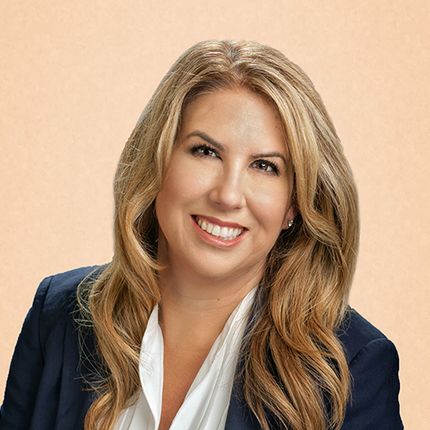 Julee Fritsch Earley
Senior Counsel
Julee Fritsch Earley is Senior Counsel at Tyson & Mendes' Los Angeles office. Her practice focuses primarily on catastrophic personal injury.
Ms. Earley has extensive experience litigating cases in both federal and state courts, representing clients in areas including general negligence, personal injury, trucking, products liability, employment and healthcare. She has experience handling all phases of litigation, including jury trials. She has also drafted and argued numerous successful dispositive motions, including several motions for summary judgment. Additionally, Ms. Earley drafted the appellate papers for an unpublished opinion discussing arbitration agreements for nursing home residents. (Hatley v. Superior Court, unpublished opinion of the Court of Appeals, issued January 30, 2008 (No. F052747)).
Ms. Earley obtained her J.D. from Southwestern University School of Law in 2005 and her B.A. from University of California, Los Angeles in 1992. She is currently a member of the Association of Southern California Defense Counsel.
In her free time, she enjoys spending time with her husband and son. She also enjoys traveling and NBA basketball.