Nicholas Husher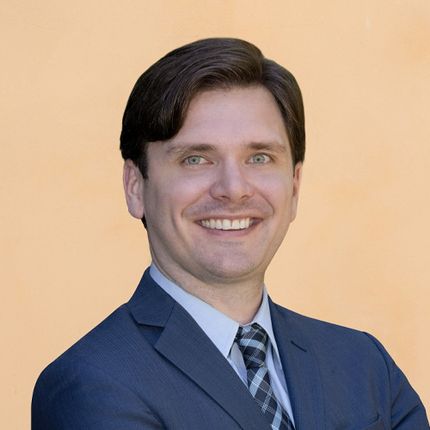 Nicholas Husher
Associate
Nicholas Husher is an Associate at Tyson & Mendes' Los Angeles office. His practice focuses on catastrophic personal injury defense, commercial vehicle litigation, premises and product liability litigation, and general liability litigation.
Mr. Husher has experience representing clients in all phases of litigation, from inception to resolution, for clients ranging from multi-national corporations to sole proprietorships. He has received dispositive results through settlement negotiations, mediations, and motions for summary judgment. Mr. Husher is licensed to practice in California in both state and federal court.
Mr. Husher received his J.D. from William & Mary Law School in 2017, where he served on the Business Law Review and Public Service Fund. He obtained his B.A from the University of California, Los Angeles in 2013, where he graduated summa cum laude.  Mr. Husher is a member of multiple academic honor societies, including Phi Beta Delta and Tau Sigma.
In his free time, Mr. Husher enjoys hiking, rock climbing, and short-form improv. He is also a certified open-water scuba diver and licensed drone pilot.