Ann Merrill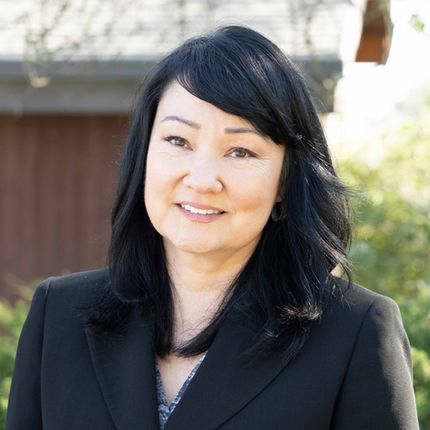 Ann Merrill
Senior Counsel
Ann Merrill is Senior Counsel at Tyson & Mendes' Northern California office.  Her practice areas include negligence, premises liability, habitability, nuisance, and breach of contract claims.
Prior to joining Tyson & Mendes, Ms. Merrill worked at a California law firm specializing in insurance defense claims and conducted client interviews and depositions, attended mediations and hearings, and negotiated settlements.  In addition, she has prepared answers, cross-complaints, motions, propounding and responding discovery, mediation briefs, and correspondence to insurance carriers and clients.
Prior to practicing as a civil litigator, Ms. Merrill worked as a Deputy District Attorney in the El Dorado County Office of the District Attorney, where she represented the State in domestic violence, theft, and DUI cases.  She conducted arraignments for misdemeanors, pretrial conferences, trial readiness and settlement hearings, motions, and trials involving DUI, domestic violence, and theft cases.  Ms. Merrill is admitted to practice in the state of California as well as the U.S. District Courts in the Northern and Central Districts of California.
Ms. Merrill obtained her J.D. from the University of the Pacific, McGeorge School of Law, in 2003.  During her time at law school, she was on the Dean's Honor Role from 2000-2001 and was an Honors Attorney in the General Civil Clinic in 2003.  She received the Mr. and Mrs. William D. James Foundation Scholarship in 2002.  Ms. Merrill obtained her Paralegal certificate from California State University East Bay and her B.A in English and Business Economics from the University of California, Santa Barbara.