Keith Bostwick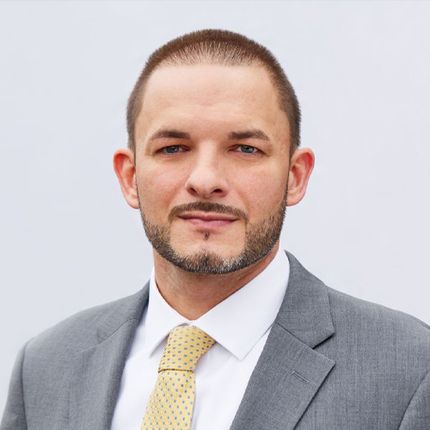 Keith Bostwick
Senior Counsel
Keith Bostwick is a Senior Counsel at Tyson & Mendes' New Jersey office. His practice focuses primarily on civil litigation defense, specializing in the areas of transportation liability, professional liability, products liability, premises liability, and insurance coverage disputes.
Mr. Bostwick has extensive litigation experience, including representing individuals and businesses in state courts throughout New Jersey and federal district courts. He has particular experience representing large businesses, and his clients have included New Jersey's largest employer, New Jersey's largest auto insurer, the world's largest smartphone manufacturer, and the world's second-largest ride-share transportation network company. Mr. Bostwick has tried numerous cases to jury verdict with excellent results for his clients. He is also adept at stepping into large cases late in the litigation process and providing extensive evaluations and readying the cases for a trial and a successful outcome.
Mr. Bostwick obtained his J.D. from Rutgers School of Law in 2015 and his B.A. from Montclair State University in 2012 with distinction. He is a member of the New Jersey State and Hudson County Bar Associations.
In his free time, Mr. Bostwick enjoys spending time with his wife and son. He also enjoys reading, traveling, cycling, and watching football.