Candice N. Hamant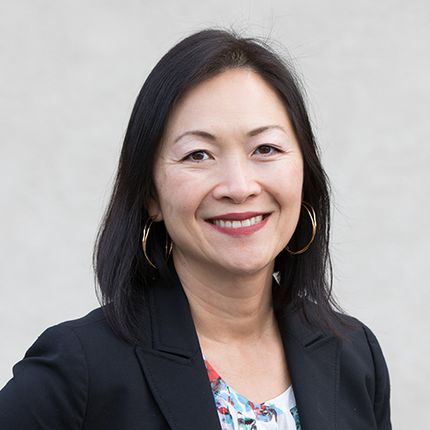 Candice N. Hamant
Partner
Candice Nguyen Hamant is a Partner in Tyson & Mendes' Northern California office. Her practice focuses primarily on general liability, construction litigation, and premises liability. Ms. Hamant has extensive litigation experience, including representing individuals and businesses in California state and federal district courts.
Ms. Hamant's successes include numerous motions for summary adjudication on the duty to defend, a vexatious litigant order effectively dismissing suit against her client, setting aside a $600,000 default judgment, and a highly favorable jury verdict in a federal First Amendment case for an orchid vendor at a farmer's market owned and managed by a municipal government.
Ms. Hamant graduated from the University of California, Los Angeles in 1991 and earned her J.D. in 1996 from Golden Gate University School of Law. Ms. Hamant is licensed to practice law in California. She is a founding member of the Vietnamese American Bar Association of Northern California and a founding organizer of the inaugural National Conference of Vietnamese American Attorneys in 2006. In 2009, she received a Rising Star Award from the Minority Bar Coalition.
In her free time, Ms. Hamant enjoys spending time with her husband and two children, running trails, playing volleyball, and baking.