Scott Ruksakiati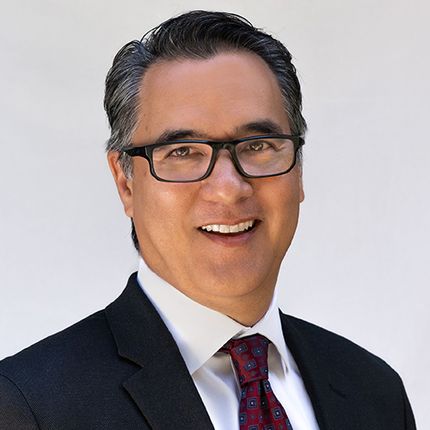 Scott Ruksakiati is the Managing Partner in Tyson & Mendes' Chicago office.  For more than 25 years, he has defended clients in diverse and challenging litigation involving catastrophic injury and death, professional liability, errors and omissions insurance claims, construction defect claims, breach of contract disputes stemming from multi-million-dollar construction projects, transportation litigation, and other complex commercial litigation cases throughout the United States.  He has significant experience in insurance coverage matters involving third-party liability and first party property claims, as well as extensive experience representing insurance producers and brokers in breach of contract and tort claims.
Mr. Ruksakiati has first-chaired numerous jury trials and commercial arbitration matters to successful conclusions.  He is also known for successfully resolving cases prior to trial or arbitration by developing defenses for winning summary judgment and by positioning cases for favorable resolution through mediation. Most recently, in a pool design case, the court granted Mr. Ruksakiati's motion for summary judgment after he barred the plaintiff's liability expert, saving his clients from an $8 million demand.
Mr. Ruksakiati received his B.A. in Economics and Telecommunications from Indiana University in 1990 and his J.D. from DePaul University in 1993.  He is admitted to practice in the State of Illinois, the Northern District of Illinois (general and trial bars), the State of Iowa, the Eastern District of Wisconsin, the District of Nebraska, the State of Nebraska, the Seventh Circuit Court of Appeals, and the Fifth Circuit Court of Appeals.­
In his spare time, Scott enjoys indoor cycling, puzzling over crosswords, hiking, and golfing.