Education & Development
Back By Popular Demand
Learn More
No One Invests More in Education Than We Do!
Who wants to be the best? You do! No insurance defense firm invests more in education than Tyson & Mendes because we believe training our attorneys and staff to be the best is the most important investment we can make… for our people and our clients. We ensure our team is always growing, meeting their professional goals, and remaining lightyears ahead of the competition. What does it take to be the best? Let us show you!
Career Opportunities
Contact Us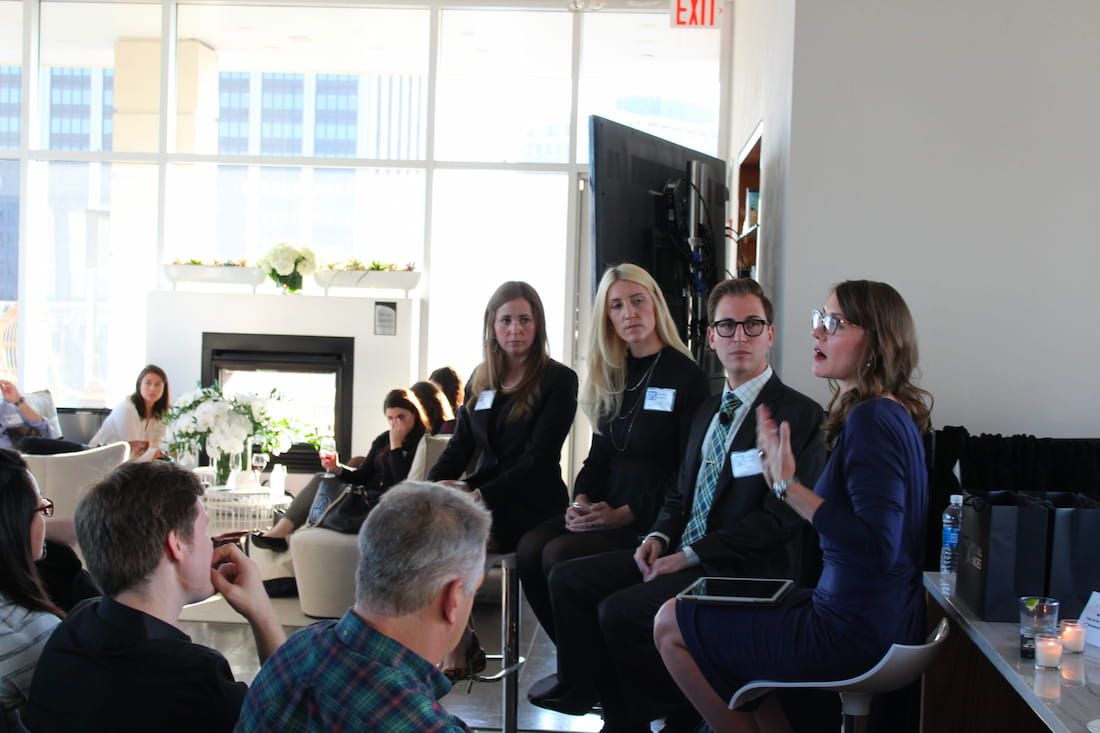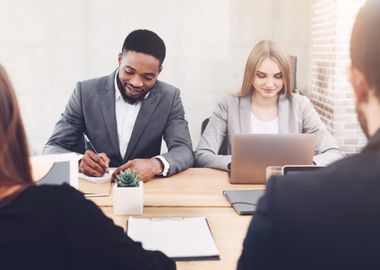 Our Culture Embodies Education
We know our success both in and out of the courtroom comes from the collective talent of our people, which is why we invest more than any other insurance defense firm in continuing education programs at all levels and practice areas. At Tyson & Mendes, we believe education is a life-long pursuit. Great training makes us better prepared, more efficient, and equipped to handle our clients' complex challenges. We continue to develop our education content to ensure our lawyers are the best civil defense attorneys they can be at every experience level. Today, our Education Department is staffed with full-time professionals dedicated to developing courses and curricula to keep our team engaged and learning.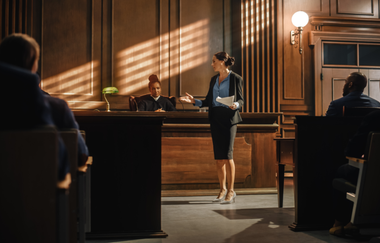 The Tyson & Mendes Methods
Our proven defense methods are focused on developing, presenting, and arguing damages to a jury with the goal of preventing Nuclear Verdicts®. We believe defense attorneys must do ten specific things to avoid exposing clients to excessive damage awards. We provide comprehensive, in-depth training for all our lawyers on each of these methods, linking formal training directly to casework. We ensure our team members are applying the TM Methods to level-up their litigation skills. At the same time, our clients know their cases are in the capable hands of a Tyson & Mendes team that will not get out-lawyered by our opposition.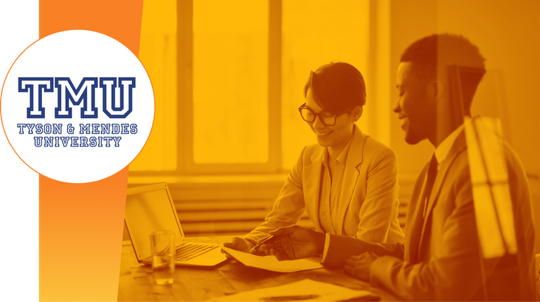 Tyson & Mendes University
Tyson & Mendes University—or TMU, as we call it—is an elite training program for our attorneys and paralegals to develop skills in areas such as case handling, budgeting, trial strategy, marketing, and client service—the subjects law schools do not cover but which are critical to success in the practice of law. The firm also offers TMU programming for our legal assistants to ensure consistent, top tier litigation support for our clients and attorneys across the country. Following the Tyson & Mendes Methods and with an ever-developing curriculum, the goal of TMU is to ensure our attorneys, paraprofessionals, and legal assistants are fully qualified to provide superior representation and service to our clients.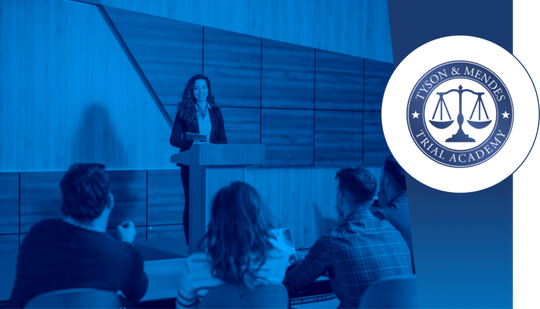 Tyson & Mendes Trial Academy
A class of Tyson & Mendes attorneys of varying experience levels are invited to participate in the TM Trial Academy -- an 8-week, comprehensive course developed to deepen their trial expertise. This robust attorney training program supports Tyson & Mendes' efforts to be the best law firm to work for, the best law firm for professional development, and the law firm with the best trial lawyers in the country to serve our clients. Through a combination of lectures, demonstrations, working groups, and culminating in a 150-person mock trial to put learning into action, the TM Trial Academy is an integral tool for training our next generation of defense trial lawyers.
Read more →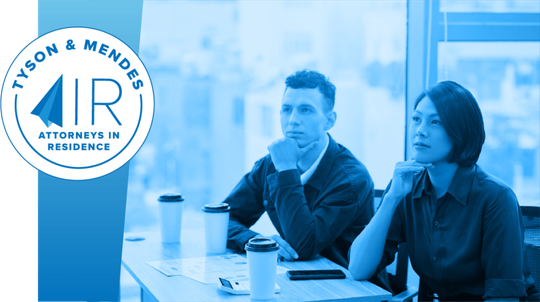 Tyson & Mendes AIR
The journey to starting a career as a defense trial lawyer is filled with opportunities for growth and development. Tyson & Mendes Attorneys in Residence (TM AIR) is a cohort-based training program, tailored for defense attorneys early in their careers. The goal of TM AIR is to fill the gaps between what is taught in law school and what is needed to excel in legal practice. Attorneys begin this program with a three-day series of hands-on workshops, driven by practical application, immediate feedback, and guidance from experienced trial attorneys. Workshops include:
Workload management
Client relationships
Various case handling skills
A licensed clinical psychologist leads attorneys through exercises focused on living their values, mindfulness, stress management, and overcoming burnout.
After initial training, attorneys continue their development as a cohort through ongoing learning opportunities to carry them beyond their first few months at Tyson & Mendes.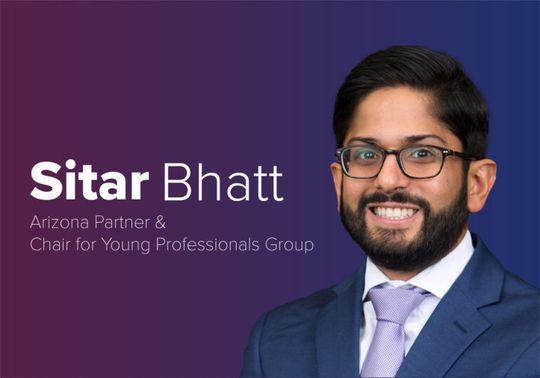 Young Professionals Group
Arizona Partner,
Sitar Bhatt
, chairs our Young Professionals Group. We prioritize the professional and personal growth of our diverse workforce through educational events, interactive seminars, and monthly networking opportunities. Effectively encouraging inclusive dialogue in the legal and insurance industries to advance the next generation of leaders.
Read More →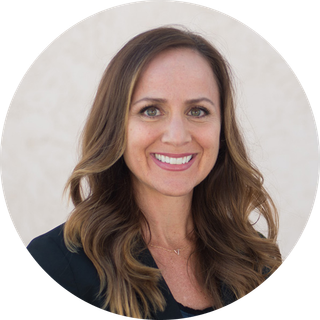 Mina Miserlis
Partner, San Diego Office
"At Tyson & Mendes, we have always invested in the ongoing education of our attorneys with a robust program of internal education. This year, we launched our six-week Tyson & Mendes Trial Academy to train our litigators in general trial strategies and incorporation of the methods advanced in Bob Tyson's book Nuclear Verdicts: Defending Justice for All. The Trial Academy is yet another example of the firm's commitment both to its attorneys and to broader principles of justice."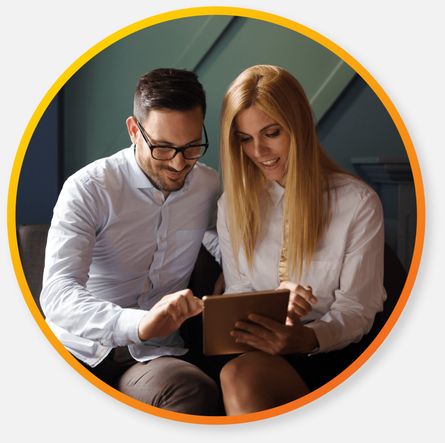 No Textbook Required
All our lawyers and staff have access to our cloud-based learning management system (LMS) where we provide various learning pathways and a library of on-demand educational and CLE-accredited materials. The LMS is updated continuously with courses and resources and will even track progress to ensure learners are meeting their professional development goals.