Jennifer H. Yeung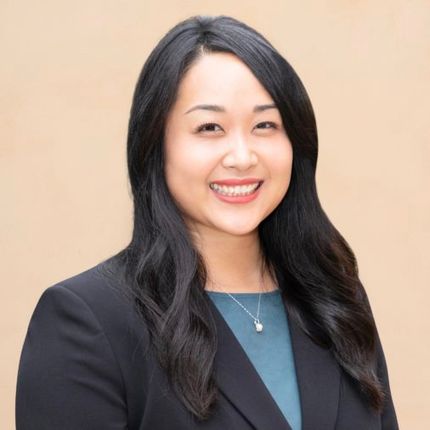 Jennifer H. Yeung
Senior Counsel
Jennifer H. Yeung is Senior Counsel in Tyson & Mendes' Orange County office. Her practice focuses on the defense of general liability and medical malpractice matters. Ms. Yeung has extensive litigation experience representing individuals and businesses in state and federal courts throughout California.
Ms. Yeung has significant experience defending hospitals, restaurants, clothing retailers, and healthcare professionals in cases involving business litigation, professional malpractice (medical and legal), and employment law, including wage-and-hour, discrimination, sexual harassment, retaliation, and wrongful termination. She has also successfully briefed and argued before the Court of Appeal, Second Appellate District, where she obtained a reversal of the trial court's ruling on a summary judgment motion in a wrongful termination case. Ms. Yeung manages and resolves business challenges and risks and takes pride in advising and partnering with clients to enforce their rights, mitigate exposure, and litigate disputes to achieve desired results.
Ms. Yeung received her J.D. from Boston College Law School in 2011. While in law school, she was an extern to the Honorable Stephen J. Hillman of the Central District of California. Ms. Yeung was also a member of the Frederick Douglass Moot Court Team and a recipient of the Pro Bono Excellence Award for dedicating more than 100 hours to pro bono work. She obtained her B.A. in Communication Studies from the University of California, Los Angeles in 2007, earning Departmental Honors. She was also a recipient of the Humanities and Social Sciences Research Scholar Award. Ms. Yeung is licensed in all California State Courts and the United States District Court, Central District of California. She is currently a member of the William P. Gray Legion Lex Inn of Court.
Ms. Yeung resides in Irvine, California with her husband and two sons. Outside of the office, she enjoys hiking, biking, traveling, and photography.