David M. Frishman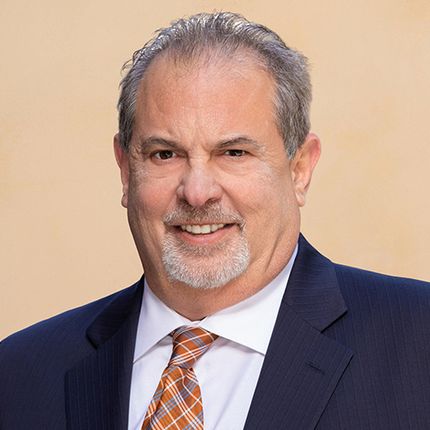 David M. Frishman
Partner
David M. Frishman is the Managing Partner in Tyson & Mendes' Los Angeles office, where he is a leader of the Los Angeles Complex Trial Team. His practice includes all facets of the defense of cases involving personal injury, including wrongful death, traumatic brain injury, paralysis, burns and other catastrophic injuries, as well as significant property damage claims across a wide range of general liability and casualty matters, including commercial ground transportation, warehouse and cargo liability, personal automobile liability, construction- related accidents, premises liability, the hospitality industry, subrogation, unfair business practices and related claims.  Mr. Frishman also advises clients on risk management and related issues.
Mr. Frishman has extensive litigation experience, including trial, having represented individuals, property owners, transportation companies, developers, contractors, hotels, property management companies, and other businesses in state courts throughout California, as well as federal district courts. He has also served as counsel in various other states on a Pro Hac Vice basis. Mr. Frishman represents his clients with conviction, integrity, tenacity, and an untiring work ethic.  He frequently parachutes in to handle cases in the late stages of litigation and is known for his finesse in creative approaches to resolving complex and high exposure matters, including by trial.
Mr. Frishman obtained his J.D. from Southwestern University School of Law in 1987 and is a member of the California State Bar.  He obtained his Bachelor of Science in Journalism and Business Administration from Illinois State University in 1984.
In his spare time, Mr. Frishman enjoys spending time with his wife, family, and friends. He also enjoys traveling, dining out (he is a known foodie), manning the barbecue, and reading. He is a sports fan, particularly of teams in Chicago, from which he hails.