Yaron Dunkel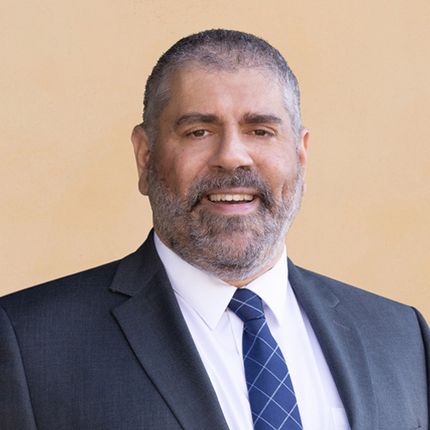 Yaron Dunkel
Senior Counsel
Yaron Dunkel is Senior Counsel at Tyson & Mendes' Los Angeles office.
Mr. Dunkel has extensive experience representing businesses, individuals, and public entities against claims of orthopedic, neurological, and traumatic brain injuries.  He has handled cases involving premises liability; motor vehicle accidents, product liability, workplace discrimination and retaliation; business and real property disputes. Mr. Dunkel recently settled a case for a nominal amount with five plaintiffs who claimed significant orthopedic and head injuries, obtained multiple summary judgments (including against a minor who testified that her teacher encouraged students to push while playing games, and separately against a plaintiff who claimed workplace retaliation), and obtained a voluntary dismissal of a plaintiff who suffered orthopedic injuries playing sports.
Mr. Dunkel obtained his J.D. from Loyola Law School in Los Angeles in 2001, where he was a Staff Editor for the Loyola of Los Angeles International & Comparative Law Review and published an article on privacy rights. He was also a member of the St. Thomas More Law Honor Society and was on the Dean's Honor List. Mr. Dunkel also obtained his B.A. in international economics with a minor in accounting in 1997 from University of California, Los Angeles.
In his spare time, Mr. Dunkel enjoys traveling, learning to play new musical instruments, studying languages, and painting.