William Johnson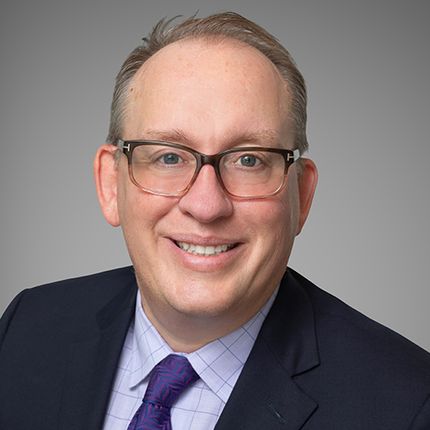 William Johnson is the Managing Partner at Tyson & Mendes' Nashville office and is a Partner in the San Diego and Los Angeles offices. His practice focuses on defending against claims of catastrophic personal injury, sexual torts, including childhood sexual abuse and sexual assault, medical malpractice, and employment practices liability. Mr. Johnson has represented skilled nursing facilities, assisted living facilities, physicians, hospitals, religious institutions, and many others.
Mr. Johnson is a skilled litigator with extensive experience in all facets of litigation, representing individual and entity defendants in state and federal courts in Tennessee and California.
Mr. Johnson obtained his J.D. from Southwestern University School of Law in 1996, graduating cum laude. He obtained his B.A. from the University of California at Davis. He is licensed to practice law in Tennessee and California.
In his free time, Mr. Johnson enjoys spending time with his wife and son as they explore Tennessee's beauty.