Derek Earley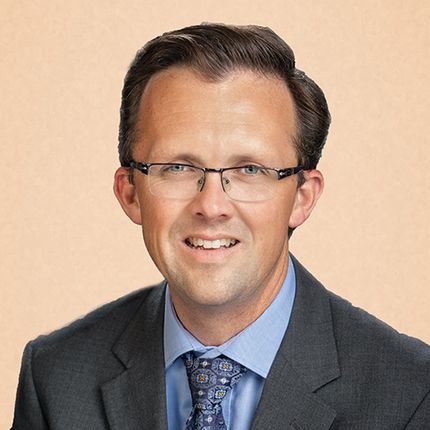 Derek Earley is a Partner in Tyson & Mendes' Orange County office. His practice focuses on defense of personal injury, general commercial liability, professional liability, and business litigation matters.
Mr. Earley has extensive litigation experience, having represented individuals, property owners, transportation companies, developers, contractors, property management companies, and other businesses in state and federal courts throughout California. He has achieved favorable results for his clients during all phases of pretrial litigation, including complex discovery matters and motion practice, depositions, dispositive motions, and alternative dispute resolution.
Mr. Earley attended San Diego State University, where he obtained a B.A. in Political Science. He then earned his J.D. from the University of Pacific, McGeorge School of Law. Mr. Earley is licensed to practice law in the State of California. He is also admitted to practice before the United States District Courts in the Central and Southern District of California and is a member of the Association of Southern California Defense Counsel.
In his free time, Mr. Earley enjoys spending time with his wife and young son. He also enjoys traveling, listening to jazz, and reading nonfiction.