Daniel Fallon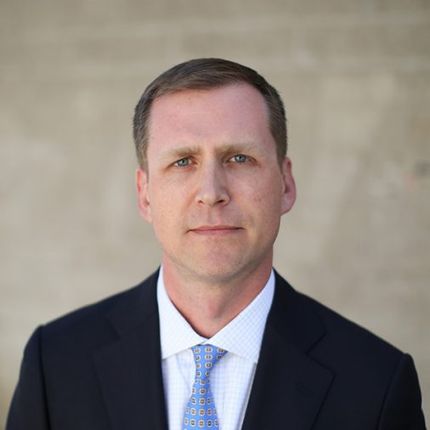 Dan Fallon is the Managing Partner in Tyson & Mendes' San Diego office. Mr. Fallon leads a group of litigators specializing in professional liability, personal injury, general commercial liability, and business litigation. Admitted to practice in all California state and federal courts, Mr. Fallon has significant experience developing and executing litigation strategies to the benefit of his individual and corporate clients.
In defense of his professional clients, Mr. Fallon secured a directed verdict against negligence and fraud allegations and achieved a substantial judgment defending an alleged breach of fiduciary duty with requests for punitive damages, which judgment was upheld on appeal. He also negotiated a beneficial settlement on behalf of a high-profile Los Angeles real estate broker in a contentious lawsuit involving allegations of toxic torts and intentional misrepresentation related to a multi-million-dollar mansion sold by a Grammy-winning artist to a noted cultural institution. In the area of personal injury litigation, Mr. Fallon successfully drafted and argued a motion for summary judgment in favor of his general contractor client in a multi-party wrongful death lawsuit. He also obtained dismissal with prejudice of a traumatic brain injury case in defense of a well-known historic business following successful challenges to the allegations.
Mr. Fallon attended Hamilton College in upstate New York and worked at a multi-national law firm on Wall Street before obtaining his law degree at the University of San Diego School of Law. He served on the Board of Directors for the San Diego Defense Lawyers and is a Barrister with the American Inn of Court, Hon. William B. Enright Chapter. Mr. Fallon is recognized by Best Lawyers since 2023 for his work in commercial litigation.
Outside the practice of law, Mr. Fallon is a Trustee for a foundation supporting non-profit organizations throughout the country. He enjoys the arts, culinary adventure, and travel with his wife, including journeys to Kenya and Sri Lanka.