Gordon Klug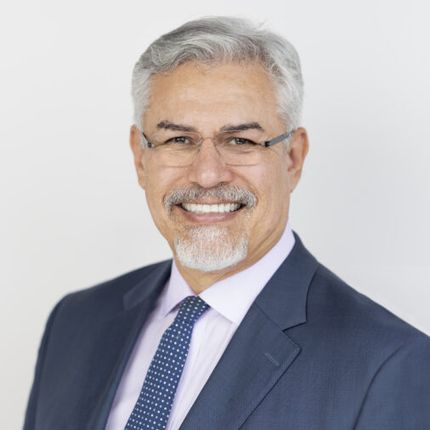 Gordon Klug is the Managing Partner in Tyson & Mendes' Seattle office. His practice focuses on commercial litigation, wrongful death, traumatic brain injury, construction defect, premises liability and construction liability.
Mr. Klug brings more than 30 years of trial experience to the firm. Prior to joining Tyson & Mendes, he was a partner at a major Washington law firm and worked in-house for multiple insurance companies. Mr. Klug has first-chaired more than fifty-five jury trials. During a complex personal injury case involving multiple defendants where plaintiff requested a verdict of $21,000,000, Mr. Klug was able to prove to the jury that plaintiff's injuries were unrelated or fabricated, and that the verdict should instead be $13,400. Mr. Klug is licensed to practice in Washington, as well as before Washington's appellate courts, the Puyallup Tribal Court, and the U.S. District Court.
Mr. Klug earned his joint J.D. and MBA from the University of Washington. He obtained his B.A. in Political Science from the University of Washington.
In his free time Gordon enjoys playing golf and volleyball, as well as riding his e-bike to the office.  He also volunteers his time judging mock trial competitions for local law schools.