Kevin F. Barrett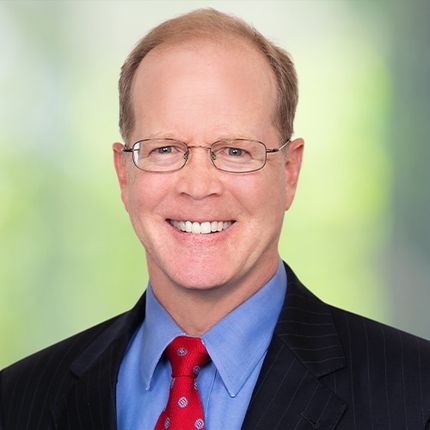 Kevin F. Barrett
Senior Counsel
Kevin F. Barrett is Senior Counsel at Tyson & Mendes' Northern California office and Seattle office.  His practice focuses on catastrophic personal injury defense.
Mr. Barrett has over 30 years of litigation experience representing individuals and businesses in state courts and federal district courts. Mr. Barrett's most recent trial success was in 2019, when he represented a large national security firm and obtained a defense decision plus costs.  Lopes v. Paragon Systems, Inc. (Superior Court of California, Santa Clara County, Case No. 17CV311622 (2019).
Mr. Barrett obtained his J.D. from the University of San Diego School of Law in 1987.  He obtained his B.S. in Business Administration from San Diego State University in 1982 and his M.B.A. from the University of California at Los Angeles in 1995. He is an active member of the California Bar, the Washington Bar, and the New York Bar.
In his free time, he enjoys traveling.