Patrick Mendes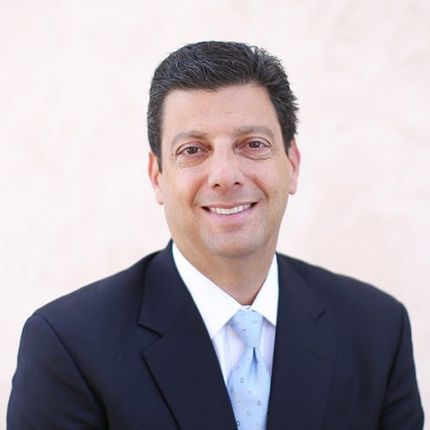 A San Diego native, Pat Mendes is a Founding Partner of Tyson & Mendes and works from the firm's San Diego headquarters.
Over the course of his career, Mr. Mendes has developed a formidable track record in defending insurance companies and businesses, taking on high profile, high stakes litigation involving insurers, design professionals, contractors, homeowners associations, and real property disputes.  His specific practice areas include construction litigation, personal injury, insurance coverage and professional liability.
An active member of the legal community, he is affiliated with a number of professional organizations, including the San Diego County Bar Association, the Claims and Litigation Management (CLM) Alliance, the San Diego Defense Lawyers and California Minority Counsel Program (CMCP).  He presents regularly to professional groups on insurance and casualty law as well as other current legal issues.
In addition to his work with clients and leading the firm, Mr. Mendes is the Chief Legal Strategy Officer for Schaefer City Technologies, an innovative insurtech disruptor developing artificial intelligence products specifically to stop Nuclear Verdicts®. Schaefer City Technologies is answering the #1 question from thousands of insurance professionals: "How do I spot a Nuclear Verdict® on my desk before it happens?"
Previously a partner with Gordon & Rees – where he served as director of the construction and insurance groups – Mr. Mendes joined forces with Bob Tyson in 2002 to form Tyson & Mendes.  In 1992, he graduated cum laude from the University of California, San Diego with a bachelor's degree in History, and went on to earn his J.D., magna cum laude, from the University of San Diego School of Law in 1995.  He is licensed to practice law in California.
Mr. Mendes enjoys running, playing golf and spending time with his wife, Lori, and three children, Matthew, Grace, and Kayla.
Life is messy.  When things get uncomfortable or awkward you sometimes just need to embrace the awkward before you can reach a meaningful resolution.