Robert Tyson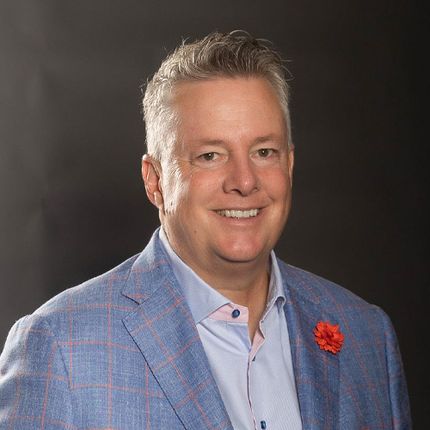 A native of Staten Island, New York, Bob Tyson is the Strategic Managing Partner of the firm.
Mr. Tyson is a trial lawyer and author of the #1 best-selling, first book written for the defense to limit exposure at trial, Nuclear Verdicts: Defending Justice for All.  In this groundbreaking book, Mr. Tyson sets forth the specific methods to beat plaintiffs' lawyers and achieve justice. The book is the culmination of an over 30-year legal career, during which he has successfully tried a variety of cases involving complex products liability, commercial and general civil litigation, professional malpractice, environmental, and employment law – representing individuals, corporations, public entities, professionals, and many other different types of businesses.
Mr. Tyson is especially known for his groundbreaking work on Howell v. Hamilton Meats, a case he argued and won before the California Supreme Court.  Howell has since been hailed as the most significant insurance decision to come down in over 40 years – altering the way California interprets the collateral source rule and impacting the damages a plaintiffs may recover.  Mr. Tyson successfully argued an injured plaintiff may only recover the much lower amount that is paid for medical expenses, not the full medical bills, as past medical damages.  This difference between what is billed versus paid saves insurance companies and defendants over $10 billion dollars every year.  The victory earned Mr. Tyson the California Lawyer of the Year (CLAY) award from the California Bar Magazine, among other awards.
Mr. Tyson is the co-founder of Schaefer City Technologies, an innovative insurtech disruptor developing artificial intelligence products specifically to stop Nuclear Verdicts®. Schaefer City Technologies is answering the #1 question from thousands of insurance professionals: "How do I spot a Nuclear Verdict® on my desk before it happens?"
Mr. Tyson earned his B.S. in finance from Villanova University in 1986 and his J.D. from Villanova University School of Law in 1989.  Prior to founding Tyson & Mendes in 2002, he practiced law at some of Southern California's largest defense firms, including Edwards, White & Sooy and Booth, Mitchel & Strange.  Active in the community and legal profession, he frequently lectures on a variety of legal issues to business and professional organizations.
In his off time, he enjoys beating partner Pat Mendes at golf and spending time with his three children, Faith, Mary, and Bobby, and wife Jenny.  His mantra: Justice for All.  As a modern-day poet once said: "You only get one shot, do not miss your chance to blow.  This opportunity comes once in a lifetime, yo!"