Roberta E. Nalbandian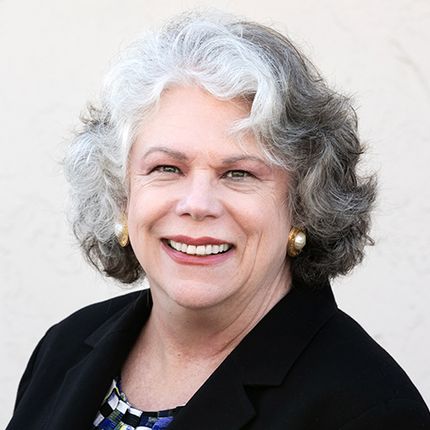 Roberta E. Nalbandian
Senior Counsel
Roberta Nalbandian is Senior Counsel at Tyson & Mendes' Northern California office. With over 30 years of litigation experience, Ms. Nalbandian's practice focuses on diverse complex litigation including construction defect, general liability, personal injury and other related areas of practice.
Ms. Nalbandian's complex litigation case plans are implemented with strategic development of written discovery, targeted depositions and essential document management, including eDiscovery. This has resulted in successfully obtaining or thwarting vigorously disputed key discovery matters, and defeating plaintiff's case or key elements by way of Motions for Summary Judgment/Adjudication. Ms. Nalbandian has successfully argued before the First District Court of Appeal.
Ms. Nalbandian earned her undergraduate degree from St. John's College in Annapolis, Maryland and earned her J.D. from McGeorge School of Law, University of Pacific. Ms. Nalbandian is licensed to practice before the Courts of the State of California, and United District Court for the Northern, Eastern and Central District of California.
In her free time, Ms. Nalbandian enjoys spending time with family and friends, hiking, and has avid interest art, gourmet cooking, movies and animation.