Stephanie Drenski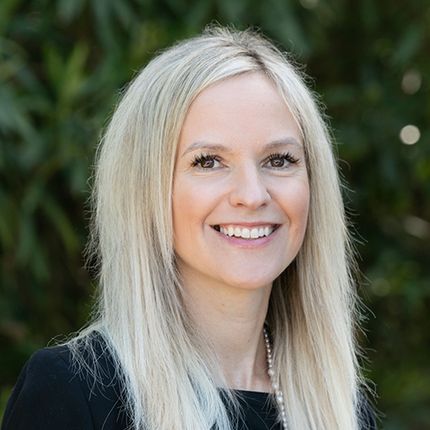 Stephanie Drenski
Senior Counsel
Stephanie Drenski is Senior Counsel at Tyson & Mendes' Northern California office. Ms. Drenski represents individuals and businesses in a wide variety of matters, including general liability, personal injury, premises liability, automobile liability, professional liability, and product liability. Her past clients include owners of small and large businesses, hotels and restaurants, and owners and property managers of commercial buildings.
Prior to joining Tyson & Mendes, Ms. Drenski worked for local mid-size to large firms, focusing primarily on general liability insurance defense litigation. She has prepared and prevailed on multiple dispositive motions in claims involving negligence and premises liability against her clients, including property owners, hotels, and construction companies. Her experience also includes workers' compensation defense and representing plaintiffs in complex tort litigation, where she consistently secured favorable verdicts for her clients.
Ms. Drenski obtained her J.D. from the University of San Francisco in 2013. Her accolades include CALI Award in Forensics Evidence, John L. Brennan Award for Creativity and Innovation in Advocacy, and the Wiley W. Manuel Certificate for Pro Bono Legal Services. Ms. Drenski obtained her B.B.A. from the University of San Diego in 2005.
In her free time, Ms. Drenski enjoys spending time with her husband and dog. She also enjoys hiking, running, reading, and traveling.