Mina Miserlis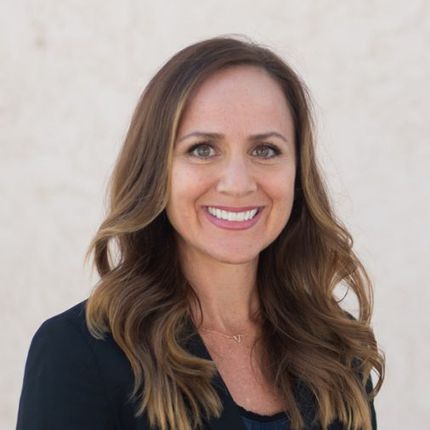 Mina Miserlis is the Chair of Complex Trials. Based in Tyson & Mendes' San Diego office, she brings more than  20 years of litigation and trial experience to leading the firmwide Complex Trial Team. She focuses her practice on complex personal injury matters.
Ms. Miserlis has successfully tried several cases throughout California, including alleged traumatic brain injury and multi-million dollar claims. Along with Bob Tyson, Ms. Miserlis obtained a verdict of $26,000 in a personal injury matter alleging brain damage and lost earning capacity in which the plaintiff sought over $30 million in damages. She also obtained a defense verdict on behalf of the premises owner in a personal injury matter in which the plaintiff sought over $1 million in damages.
Ms. Miserlis is a graduate of the University of California, Berkeley (B.A., summa cum laude, Phi Beta Kappa, 1994) and Loyola Law School (J.D., 1997). She is licensed to practice law in California and is a member of the San Diego Defense Lawyers.
In her spare time, Ms. Miserlis enjoys running, yoga, and reading.