Kristi Blackwell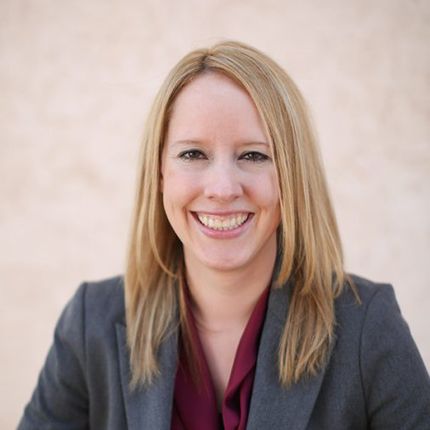 Kristi Blackwell is the California Regional Managing Partner for Tyson & Mendes and leads the firm's Retail, Restaurant, and Hospitality practice group. Her practice focuses primarily on general liability, professional liability, personal injury, products liability, premises liability, coverage, and complex litigation. Ms. Blackwell has wide-ranging litigation experience representing a diverse group of individuals and businesses in California state and federal district courts.
Ms. Blackwell is an experienced litigator in all pre-trial and trial phases. Her personal injury trial experience includes a defense verdict and jury verdicts substantially below plaintiffs' settlement demands prior to trial. She has also successfully settled numerous cases and disposed of cases via motion in the early stages of litigation.
Ms. Blackwell assisted in preparing the petition and opening brief in the landmark California Supreme Court case Howell v. Hamilton Meats (2011) 52 Cal.4th 541, wherein the Court held personal injury plaintiffs can only recover the amount of medical expenses paid and accepted in full by the healthcare provider, not the higher billed amount.
Ms. Blackwell earned her J.D. cum laude in 2007 from California Western School of Law, where she served as Senior Editor for the International Law Journal. Ms. Blackwell is a member of the San Diego Defense Lawyers and was listed among San Diego Business Journal's "Women of Influence in Law" in 2021 and 2023 and "Leader of Influence in Law" in 2023.
In her free time, Ms. Blackwell enjoys spending time with her family. She loves all things sports and enjoys both watching and participating in a variety of sporting activities.
Trending Topics & Year in Review – Webinar Series May 14, May 21, May 28, & June 4, 2020
Nuclear Verdicts® Summer Book Tour – Webinar Series June 18, July 8, July 23, August 6, August 20, & September 3, 2020
Strategies to Combat Plaintiff's Latest Lien Tactics December 9, 2021