Randel Campbell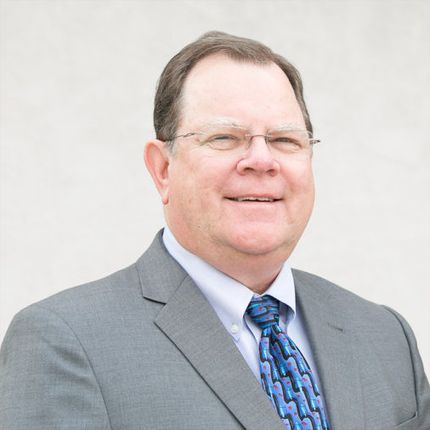 Randel Campbell
Senior Counsel
Randel Campbell is Senior Counsel in Tyson & Mendes' Northern California office. Before becoming an attorney in 2000, Mr. Campbell worked in construction for 17 years, and owned and operated his own contracting business for more than a decade. He is a California licensed contractor in the B–General Building, C20–Warm Air Heating, Ventilating and Air-Conditioning, and C43–Sheet Metal classifications. Owing to his experience before becoming an attorney, his practice naturally emphasizes construction law. His experience includes: construction defect claims, complex multi-party cases, breach of contract, payment disputes, delay claims, general contractor and sub-contractor liability, design professional liability, materials and product defect claims, and toxic tort (mold) claims. He has also handled a variety of personal injury, wrongful death, and property damage cases, including workplace injury, fire claims, and motor vehicle accidents, and other accident claims.
Examples of successful representation are: judgment in favor of client dredging contractor for unpaid work; judgment in Federal District court on behalf of client to enforce settlement agreement (including recovery of attorney fees and cost incurred in the enforcement action); motion for summary judgment granting dismissal of plumbing subcontractor client from complex construction defect action; negotiated settlement with public entity on behalf of general contractor on public works project, while enforcing express indemnity obligation and having 90 percent of settlement funded through indemnitor subcontractors. Mr. Campbell has also successfully negotiated settlement on behalf of his clients and their insurers in many, many cases since 2000.
Mr. Campbell earned his J.D. from Hastings College of the Law in 2000. He a member of the California Bar. In addition to state courts Mr. Campbell is admitted to the US District Court (Northern and Eastern districts of California) and the Ninth Circuit Court of Appeal.
In his free time, Mr. Campbell enjoys spending time with his wife and two adult children. He is an avid sailor, and enjoys cruises off the coast of California and sailing and racing on SF Bay. He also volunteers in the community, and has served as pro bono Legal Counsel to the Board of Directors of the Mt. Diablo Silverado Counsel of the Boy Scouts of America since 2014.