Betsy Brown Burgess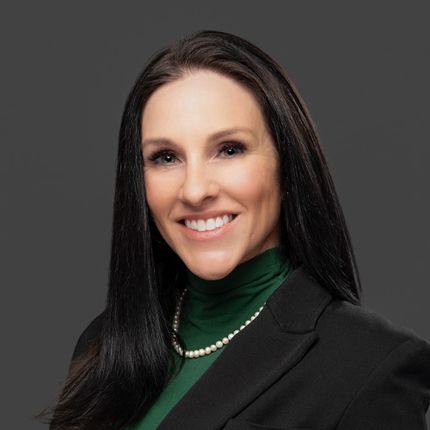 Betsy Brown Burgess
Senior Counsel
Betsy Brown Burgess is Senior Counsel at Tyson & Mendes' Jacksonville office. Her practice focuses on personal injury defense and employment practices litigation defense.
Ms. Burgess has extensive litigation experience, including representing individuals and businesses in state courts throughout Florida and in federal district courts. Ms. Burgess works to find winning arguments through vigorous investigation of facts and thorough legal research. She has published multiple articles sharing successful and novel legal strategies. The world and the law are always changing, and Ms. Burgess believes in the importance of learning new and innovative litigation and trial techniques to connect with today's juries.
Ms. Burgess obtained her J.D. from Florida State University College of Law in 2005, where she clerked for several litigation firms. She obtained her B.S. in Accountancy from Auburn University in 2002. At Auburn, she graduated with honors and participated in the Student Recruiter Program, giving comprehensive tours of the university to prospective students and their families, which is where she discovered her passion for advocacy and public speaking.
In her free time, Ms. Burgess enjoys spending time with her family, reading, traveling, cheering on her favorite sports teams, and supporting breast cancer education, research, and survivor support.