Lisa Castellanet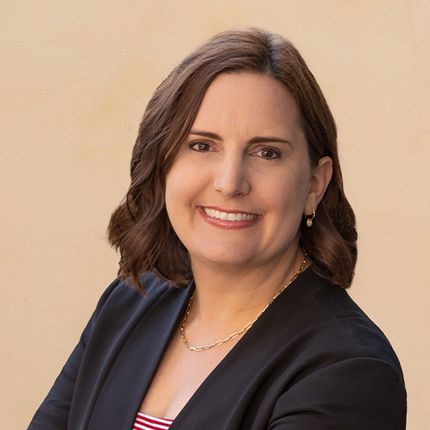 Lisa Castellanet
Senior Counsel
Lisa Castellanet is Senior Counsel at Tyson & Mendes' Orange County Office with over 15 years of experience.  Her practice focuses on general liability, personal injury, construction, and tort defense.
Ms. Castellanet has extensive litigation, alternative dispute resolution, and courtroom experience, as well as experience acting as general counsel to various mid-sized companies.  She has participated in a multitude of mediations and mandatory settlement conferences, engaged in complex motion practice, and successfully argued countless motions.  Ms. Castellanet is effective at working with clients, opposing counsel and insurance industry professionals in order to bring cases to a prompt and appropriate resolution.  During her career, she has represented a wide variety of business entities, including commercial and residential developers, general contractors, subcontractors, mobile home park owners, and various other business entities, as well as individuals.
Ms. Castellanet received her J.D. from Southwestern University School of Law in 2006, finishing in the top 20% of her class.  She graduated from the University of California at Davis in 2003 with a B.A. in Psychology and a Minor in Managerial Economics.  While at Southwestern, Ms. Castellanet externed for the Los Angeles City Attorney, made the Dean's list, and received the CALI Excellence Award for Bankruptcy.  She was admitted to the State Bar of California in 2006.
In her free time, Ms. Castellanet enjoys spending time with her family and friends, cooking new recipes, reading interesting books, and traveling.