Robert Olson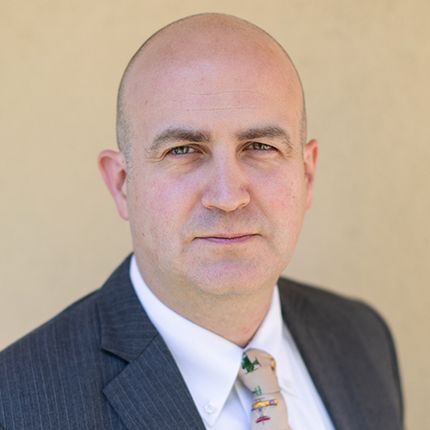 Robert Olson
Senior Counsel
Rob Olson is Senior Counsel in the Orange County and San Diego office. Mr. Olson has specialized experience handling all types of personal injury lawsuits – from major brain and concussion injuries to minor trip and falls. Mr. Olson has litigation experience regarding complex multi-party matters, landlord/tenant cases, toxic torts, professional liability, aviation, and maritime matters.
Mr. Olson has extensive experience in state and federal courts throughout California. Mr. Olson approaches each matter by tapping into his unique military training, specifically applying the military's planning process to achieve timely and successful resolutions. He has handled multiple trials to include first and second chair experience. Moreover, his motion work has included numerous successful dispositive motions and a motion for a new trial that eliminated a multi-million dollar pain and suffering award.
Mr. Olson earned his J.D. from the University of San Diego, School of Law. He received his undergraduate degree from the United States Merchant Marine Academy, in New York, where he earned his B.S. in Maritime Logistics with a Minor in Marine Engineering. He is originally from Atlanta, Georgia but considers San Diego home.
Mr. Olson is also a Commander in the United States Navy Reserve. Before becoming an attorney, he flew helicopters in the Navy for 11 years. He now supports the military's strategic and operational planning process at Third Fleet.
In his free time, Mr. Olson enjoys attending Padres games and is an avid Georgia Bulldogs fan. He also enjoys spending time with his family, whether camping with the Boy Scouts or exploring the museums and beaches throughout Southern California.