Rachel Donnelly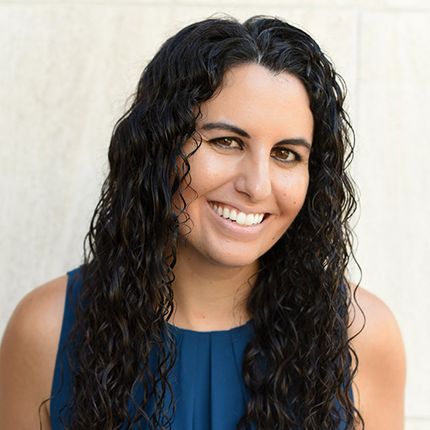 Rachel Donnelly is a Partner in Tyson & Mendes' San Diego office. She applies her extensive trial and litigation experience as a member of the Complex Trial Team, focusing her practice on personal injury and insurance litigation. She began her career immediately upon admission to the State Bar of California as a law clerk with the San Diego County District Attorney's Office. Since then, she has represented clients in civil cases ranging from personal injury to labor and employment matters. Ms. Donnelly is also a leader in the firm; she currently serves as chair of the Tyson & Mendes Women's Initiative.
Ms. Donnelly successfully served as co-chair in a high-profile insurance fraud case, People v. Podgurski, in which a guilty verdict was reached. She has also successfully defended companies located throughout California in avoiding hundreds of thousands of dollars in liability in alleged wage and hour and discrimination matters. Most recently, Ms. Donnelly briefed and won a highly contentious motion to compel on behalf of a company, compelling the matter to arbitration pursuant to the parties' agreement. Ms. Donnelly has also recently drafted and won multiple motions for summary judgment.
Ms. Donnelly earned her J.D. from California Western School of Law in 2012. During law school, Ms. Donnelly was recognized for her academic achievement and, along with her school trial team, won first place in the San Diego Defense Lawyers Mock Trial Competition. She is a current member of the San Diego Defense Lawyers, where her colleagues elected her to act as a board member in 2023. Ms. Donnelly obtained her B.A. from the University of California, San Diego, where she earned academic honors.
In her free time, Ms. Donnelly enjoys spending time with her family at all the various San Diego County amusement parks, and wine tasting.