E. Holland "Holly" Howanitz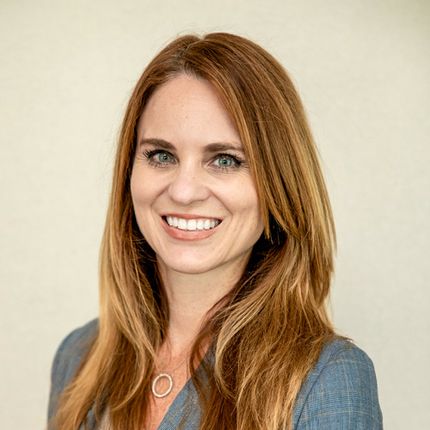 E. Holland "Holly" Howanitz
Partner
­­­­­­E. Holland "Holly" Howanitz is the Managing Partner in Tyson & Mendes' Jacksonville office and a Partner in the Nashville office. Her practice focuses on premises liability, transportation, construction defect, professional malpractice, general and automobile negligence, and products liability.
In her 18 years of practice, Ms. Howanitz has represented corporations, insurance carriers, and others in numerous cases. Her experience includes admitted liability cases as well as disputed liability cases. She has conducted construction litigation in many types of cases and has experience representing many parties in construction cases, including architects, engineers, developers, contractors, and others. She has handled arbitrations for construction cases as well. Ms. Howanitz also has experience with errors and omissions cases regarding insurance. In addition to her impressive litigation history, Ms. Howanitz is a member of ABOTA (American Board of Trial Advocates). She is also on the executive board for ABOTA. In addition, she received an  AV Preeminent® Rating from Martindale-Hubbell. Ms. Howanitz was named one of Jacksonville's top 25 influential women in 2016. In 2018 and 2019, she was selected as one of Attorney at Law magazine's Top 10 Attorneys Under 40. Ms. Howanitz is a frequent presenter at conferences and for clients and has been presenting regularly since 2011. Ms. Howanitz is admitted to the bar in Florida, Tennessee, and Georgia.
Ms. Howanitz obtained her J.D. from Florida Coastal School of Law, where she graduated cum laude. Prior to attending law school, Ms. Howanitz received her B.A. from Oglethorpe University.
In her free time, Ms. Howanitz enjoys running, hiking, and traveling with her husband and son. She also enjoys interior design and home renovation.