Allison Lawrence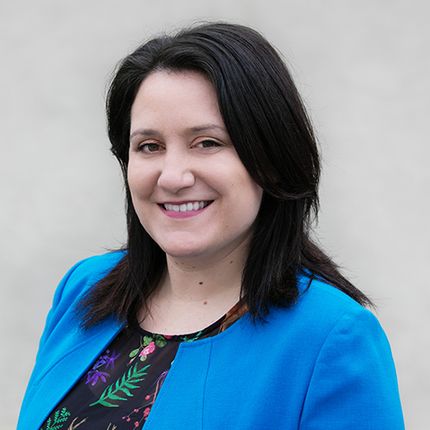 Allison Lawrence is a Partner in Tyson & Mendes' Northern California office. Her practice focuses primarily on general litigation, premises liability and personal injury matters. Ms. Lawrence has extensive litigation experience defending clients in both civil and criminal California state courts.
Ms. Lawrence has successfully argued hundreds of cases in jury and bench trials, evidentiary hearings, and settlement negotiations. Ms. Lawrence has also argued numerous appeals with great success, and even had one of her briefs certified to the California Court of Appeals. Ms. Lawrence is an aggressive and relentless advocate for her clients.
Ms. Lawrence received a dual Bachelor's Degree in Philosophy and Sociology from University of San Diego. She earned her J.D. from Golden Gate University, School of Law. During her time at Golden Gate University, Ms. Lawrence interned with Prisoner Legal Services, where she assisted inmates in five different San Francisco County jail facilities. During her time with Prisoner Legal Services, she advocated for fair treatment of incarcerated individuals of all demographics. Ms. Lawrence is licensed to practice law in California.
In her free time, Ms. Lawrence enjoys spending time with her family. She also enjoys travel, music, and cheering on her Warriors, 49ers and Giants.