Deborah S. Reisdorph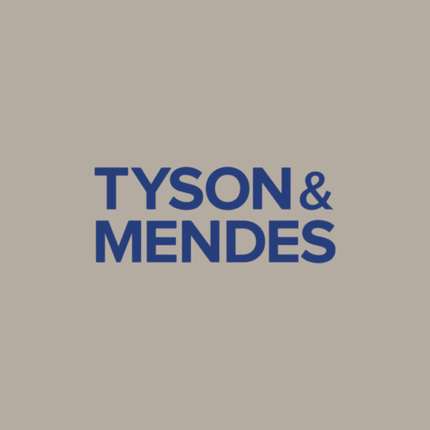 Deborah S. Reisdorph
Senior Counsel
Deborah S. Reisdorph is Senior Counsel at Tyson & Mendes' Fresno office. She defends employers in civil litigation and provides prelitigation preventative consultation to insulate companies and employers from unwarranted litigation.
Ms. Reisdorph brings more than thirty years of experience with employment law matters, and civil litigation. Most notably in her litigation experience, Ms. Reisdorph obtained a unanimous defense/cross complaint verdict for her nonprofit client after a two-week jury trial with a 12-page jury verdict form for 15 causes of action, which the jury returned in less than ninety minutes. Ms. Reisdorph relentlessly represents clients by providing reasonable alternatives in potential settlement, where feasible, or engaging in vigorous trial defense. Prior to joining Tyson & Mendes, Ms. Reisdorph represented businesses and employers, managing her own law firm for more than twenty years. She was servicing clients primarily in employment and corporate matters for small to mid-sized businesses, as well as business litigation defense, personal injury, and general litigation. Ms. Reisdorph previously served as an EEO Co-Chair in the Labor & Employment Law Section of the New York State Bar Association, leading in the management of NYSBA's continuing legal education programs within that Section. She is licensed to practice in all California state courts, the Central District, the Eastern District, and before the 9th Circuit Court of Appeals. Ms. Reisdorph is also licensed in District of Columbia (2001), New York (2002) and before the United States Supreme Court (2004).
Ms. Reisdorph obtained her J.D. from Washburn School of Law in 1992. During COVID shutdowns, Ms. Reisdorph earned her M.A. in Restorative Practices from the International Institute for Restorative Practices in Bethlehem, PA, to support clients' alternatives in litigation prevention and/or conflict resolution.
In her free time, Ms. Reisdorph enjoys spending time with family, grandchildren, and volunteering with nonprofit educational programs, including Toastmasters and BARE Bully Awareness Resistance Education.