Dana Furman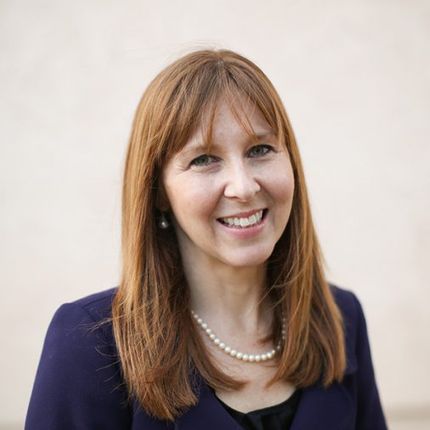 Dana Furman
Senior Counsel
Dana Furman is Senior Counsel in Tyson & Mendes' San Diego office with a wide range of practice areas including professional malpractice, bad faith, wrongful death, and general liability matters. Ms. Furman has been praised by the judiciary for her legal skill and trial ability and has secured multiple judgments in favor of her clients at trial, arbitration, through motion practice and on appeal.
Ms. Furman's accomplishments are many, including a defense judgment in favor of a large commercial property owner on a motion for summary judgment, confirmed on appeal, where damages claimed were in excess of $100 million dollars; defense judgment at trial on a business litigation matter where plaintiff claimed $1 million dollars in damages, recovered nothing and Ms. Furman's clients were awarded nearly $250,000 in attorney's fees and costs; defense judgment in binding arbitration on a contract claim where plaintiff claimed $200,000.00, in damages and was awarded nothing, while Ms. Furman's client was awarded the full contract balance and all attorney's fees and costs; judgment at trial on a negligence action where Ms. Furman's client recovered in excess of $500,000.00, in damages.
Ms. Furman earned her J.D. in 2001 from Southwestern Law School, where she was on the Dean's List, a member of the Interscholastic Trial Advocacy Honors Program, and received a CALI Excellence for the Future Award and Scholarship for Law in Public Service. Ms. Furman is licensed to practice law in California and is a member of the bar of the Supreme Court of the United States of America.
In her free time, Ms. Furman enjoys spending time with her family, independent films and fermenting fruits and vegetables.