Haldon Greenburg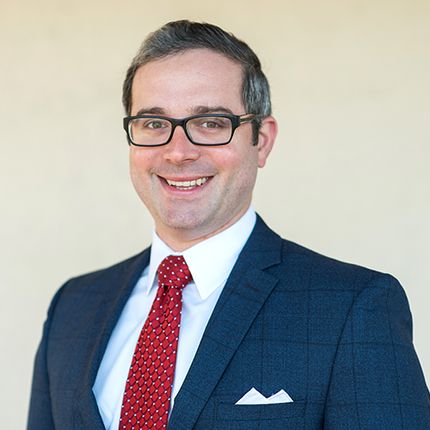 Haldon Greenburg is the Managing Partner in Tyson & Mendes' Fort Lauderdale office, where he represents individuals, businesses and insurance carriers related to a variety of different legal matters including claims of personal injury, construction defects, premises liability, wrongful death, first party property claims, and contract related matters.
Mr. Greenburg has extensive litigation and trial experience, and is known as a zealous advocate for his clients, frequently utilizing creative approaches and arguments to achieve favorable results. Mr. Greenburg also frequently negotiates complex multi-party litigation claims to favorable results for his clients.
Prior to joining Tyson & Mendes in 2017, Mr. Greenburg started his legal career with the Miami-Dade Public Defender's Office where he represented individuals accused of felony and misdemeanor crimes by the State of Florida. Thereafter, Mr. Greenburg began his civil litigation experience with Florida's largest insurance defense firm.
Mr. Greenburg graduated from Stetson University College of Law in 2008, where he was a member of the #1 nationally-ranked trial team and received multiple awards for excellence in trial advocacy. In 2004, he received his B.A. from the University of Florida where he was a member of Florida Blue Key. Mr. Greenburg is licensed to practice law in Florida and New York.
In his free time Mr. Greenburg enjoys spending time with his family as well as hiking, travelling, and attending sporting events and concerts.