Emily Straub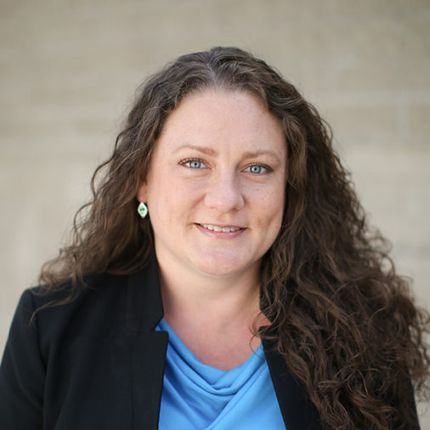 Emily Straub
Senior Counsel
Emily Straub is Senior Counsel at Tyson & Mendes' San Diego office. Her practice focuses on defending personal injury, general liability, and professional liability claims. Ms. Straub's practice is also geared towards representing businesses of all sizes, whether for-profit or not-for-profit, in business disputes and employment litigation.
Ms. Straub has aggressively and successfully defended local and national businesses, attorneys, design professionals, construction contractors, truckers, corporate officers, accountants, and non-profit organizations. Such representation has concerned a wide variety of pre-litigation and litigation matters involving wrongful death, catastrophic personal injury, products liability, premises liability, property damage, breach of contract, professional negligence, wrongful termination, and disability access claims. Ms. Straub has authored a diverse range of successful dispositive and non-dispositive motions in state and federal court, and defeated multiple appeals before the United States Court of Appeals for the Ninth Circuit. As a primary handling attorney, Ms. Straub has extensive experience in all aspects of discovery and other pre-trial litigation work, as well as trial preparation.
Ms. Straub earned a J.D. in 2008 from Duquesne University School of Law in Pittsburgh, PA. She earned a B.A. in English in 2002, magna cum laude, from Clark University in Worcester, MA. Ms. Straub is licensed to practice law in all Courts of the State of California; the United States District Court for the Southern, Central, Eastern, and Northern Districts of California; and the United States Court of Appeals for the Ninth Circuit. She is a member of the California State Bar, San Diego Defense Lawyers, and Lawyers Club of San Diego.
When she is not working, Ms. Straub likes to spend time with family, friends, and her rescue dog, Oscar. She enjoys hiking, the beach, and live music.