Pegah Shetabi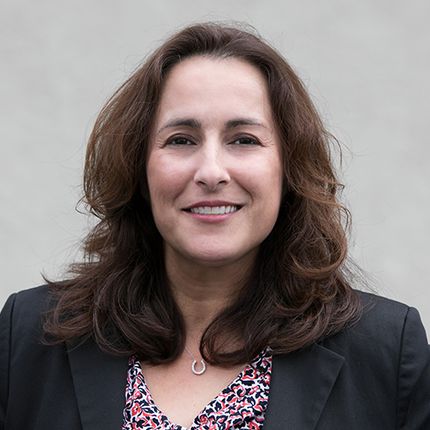 Pegah Shetabi
Senior Counsel
Pegah Shetabi is Senior Counsel in Tyson & Mendes' Northern California office. Her practice focuses on personal injury and general liability litigation.  Ms. Shetabi joins Tyson & Mendes as an experienced litigator who has successfully represented individuals and business entities (including Fortune 500 companies) involved in personal injury, premises liability and products liability litigation.  She has managed cases from inception up to trial, drafted and argued numerous discovery and dispositive motions, and taken hundreds of depositions of plaintiffs and key witnesses on behalf of her clients.
Through effective discovery strategy and deposition skills, Ms. Shetabi has obtained favorable results for her clients sued in complex tort actions involving multiple defendants.  She has negotiated favorable settlements and dismissals. Ms. Shetabi has prevailed on summary judgment in numerous cases in which the client initially appeared to be the target defendant.
Ms. Shetabi received her J.D. from Golden Gate University School of Law in San Francisco, CA, where she also earned specialization certificates with distinction in Business Law and International Law.  She received her B.A. in Political Science from Barnard College, of Columbia University, in New York, NY.   She is licensed to practice law in California.
In her free time, Ms. Shetabi enjoys spending time with family and friends, playing tennis, and exploring the wine country.