Danielle Pascale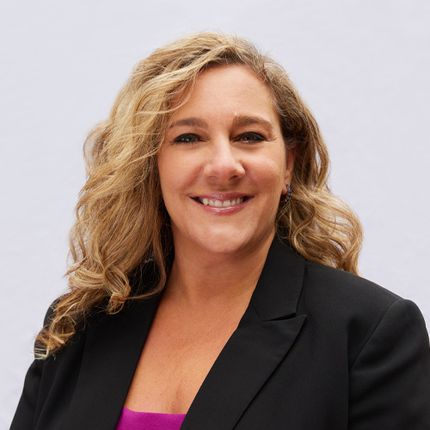 Danielle Pascale is a Partner in Tyson & Mendes' New York office.  Her practice focuses on the defense of entity defendants where sexual torts are alleged, including sexual assault and child sexual abuse.
Ms. Pascale has extensive litigation experience as a 21-year child abuse and sex crimes prosecutor in New York.  She has tried numerous felony sex crimes cases.  Ms. Pascale was the Deputy Bureau Chief of Child Abuse and Sex Crimes in the Bronx County District Attorney's Office, where she oversaw the prosecution of child abuse cases.  In her capacity as Deputy Bureau Chief, Ms. Pascale was a part of a Multi-Disciplinary Team at the Bronx Child Advocacy Center, where she worked closely with members of the New York City Police Department and Child Protective Services to investigate and prosecute all forms of child sexual and physical abuse, including child homicide.  Ms. Pascale has taught in the areas of forensic interviewing of children, child homicide investigation and prosecution, child sexual abuse dynamics, preparing child witnesses for court, protecting children from predators, and educating on the dangers of the internet.  Ms. Pascale organized an annual Child Safety Fair for members of the community to help educate and promote the prevention of child abuse.  Ms. Pascale created the Bronx Safe Sleep Taskforce where she led an initiative to promote safe sleep practices to reduce the rate of infant deaths.
Ms. Pascale obtained her J.D. from the City University Of New York in 2001, where she was the president of the Children's Rights Committee and participated in moot court.  She obtained her B.A. in Political Science from Pace University in 1996. During her time at Pace, Ms. Pascale spent time in Nicaragua, where she worked with Bridges to Communities to help reduce the infant mortality rate.
In her free time, Ms. Pascale enjoys spending time with her husband, son, and dogs.  She also enjoys skiing and traveling.