Kayla Bramble Toal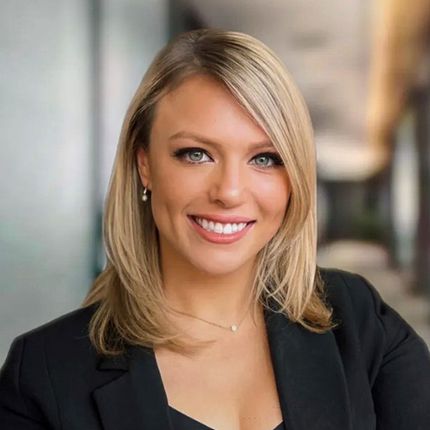 Kayla Bramble Toal
Associate
Kayla Bramble Toal is an Associate at Tyson & Mendes' Seattle office. Her practice includes personal and commercial auto bodily injury claims, premises liability, and general liability.
Prior to becoming an attorney, Ms. Toal worked as a litigation adjuster, where she has a decade of experience to inform her work as an attorney. Her expertise in personal auto accidents, commercial auto accidents, premise liability, pedestrian accidents, and complex liability is informed by her dual perspective as a former litigation adjuster for multiple major insurance companies and as a prior plaintiff attorney. She has also worked for the United States Department of State with the U.S. Embassy in Bogotá, Colombia, and the Venezuelan Affairs Unit, where she refined her Spanish and held a confidential security clearance. Ms. Toal has the ability to anticipate legal arguments and strategies from opposing counsel, leading to successful case outcomes for her clients. Her track record of reaching favorable settlement agreements, avoiding costly litigation, and helping them to move forward from their legal challenges is a testament to her commitment to her clients. Ms. Toal's ability to draw from her background, creatively analyze a case, and identify winning strategies has helped her clients achieve successful outcomes when all other options appeared exhausted.
Ms. Toal holds a J.D. degree from Seattle University School of Law, where she received the CALI Excellence for the Future Award® for her research on the intersection of insurance law and autonomous vehicle technology. She was elected to represent her peers in the Student Bar Association and was an active participant in the Washington State Bar Association, Alternative Dispute Resolution, Mock Trial, A.I. Law Society, and Phi Alpha Delta.
Outside of her work as an attorney, Kayla enjoys spending time with her dog and husband. She is passionate about the outdoors and enjoys hiking, skiing, camping, wine tasting, and traveling.