Sana Abbasi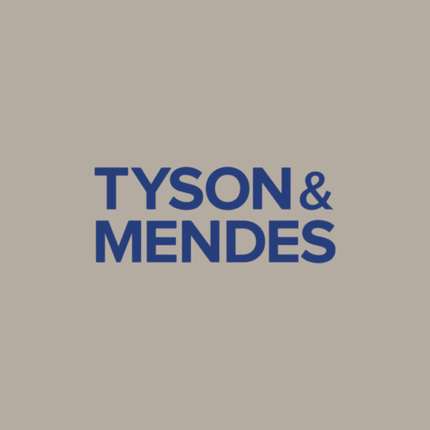 Sana Abbasi
Senior Counsel
Sana Abbasi is Senior Counsel in Tyson & Mendes' Northern California office. Her practice focuses on real estate litigation, professional liability, landlord tenant and habitability, personal injury, insurance defense, and general liability litigation.
Ms. Abbasi has extensive civil litigation experience as an attorney, including representing businesses and individuals in state courts throughout California. Her experience ranges from defense and claims involving areas of personal injury, real estate, domestic violence, and business partnership disputes. She has successfully litigated, resolved, and successfully argued motions throughout both northern and southern California. She has a keen eye for party transactions in the areas of real estate, insurance, business, partnership, and entertainment contracts.
Ms. Abbasi obtained her J.D. from Santa Clara University, School of Law, where she then subsequently served as a fellow for the Northern California Innocence Project and investigated cases of factual innocence. Throughout her legal studies, Ms. Abbasi served as a student intern for various organizations including the Katharine and George Alexander Community Law Center, the Superior Court of California (County of Alameda), and for a criminal defense firm in the Bay Area.
In her free time, Ms. Abbasi enjoys reading, spending time with her friends and family, hiking, and relaxing at the beach.