Aika Nelson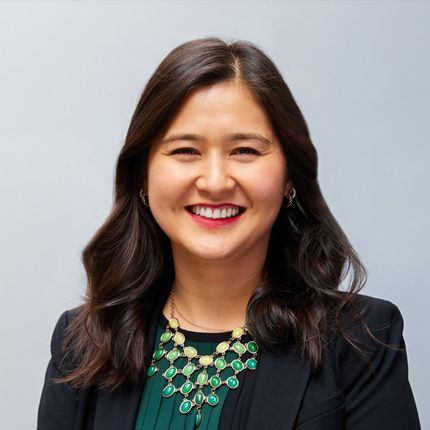 Aika Nelson
Senior Counsel
Aika Nelson is Senior Counsel in Tyson & Mendes' New York office. Her practice focuses on the defense of owners of residential and commercial properties, labor law defense, and defense of business entities and individuals involved in motor vehicle accidents.
Prior to joining Tyson & Mendes, Mrs. Nelson was a senior associate at a plaintiff's firm focused on litigation. She brings a unique perspective and has extensive litigation experience, including representing individuals and businesses in the state courts of New York and in the federal district courts. Mrs. Nelson has argued and won a number of summary motions and conducted numerous depositions. She has successfully represented clients at private and judicial mediations and achieved positive results while staying focused on the client's resolution strategy and objective. Mrs. Nelson is skilled in stepping into a case mid-litigation and quickly evaluating risk and potential exposure. From there, she can formulate the appropriate defense strategy.
Mrs. Nelson obtained her J.D. from Pace University School of Law in 2013. She obtained her B.A. from Fordham University, where she participated in Speech and Debate club and various volunteer groups.
In her free time, Mrs. Nelson enjoys spending time with her family, friends, and her dog, Atlas. She also enjoys reading, traveling, and learning about sustainability.