John A. Anselmo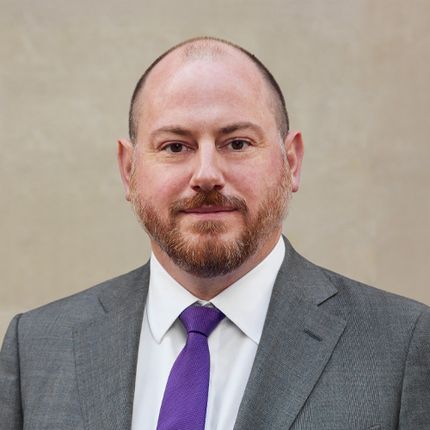 John A. Anselmo
Senior Counsel
John A. Anselmo is Senior Counsel at Tyson & Mendes' New York office, where he vigorously defends clients in general liability matters. He has over twelve years of experience litigating throughout New York.
His practice focuses on the defense of large companies and municipal entities in a wide variety of matters including negligent security, labor law, premises liability, Child Victims' Act, lead paint and motor vehicle cases. Mr. Anselmo's practice also includes the evaluation of potential risk transfer opportunities through contractual indemnification provisions and additional insured status, and he advises insurers and clients on the availability of alternate coverage on a variety of claims both pre and post-suit. Before joining the firm, Mr. Anselmo was a partner at a large insurance defense firm as a member of the general liability group.  Mr. Anselmo is admitted to practice law in New York, and the United States District Court in the Eastern and Southern Districts of New York.
Mr. Anselmo obtained his J.D. from Touro Law School. He obtained his B.A. from Fairfield University.
During his free time, Mr. Anselmo enjoys cooking, traveling, and rooting for the New York Giants, Mets, and Knicks.